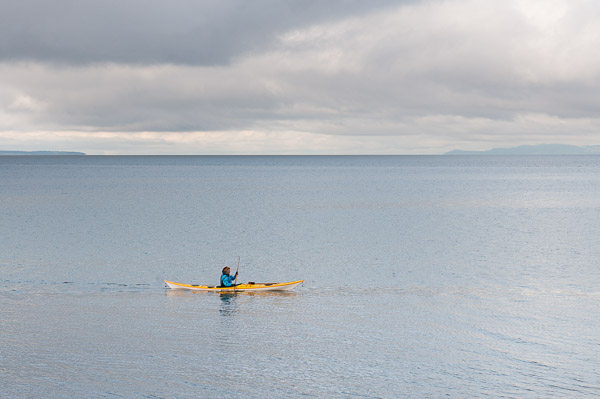 Kayaker – Qualicum Beach, BC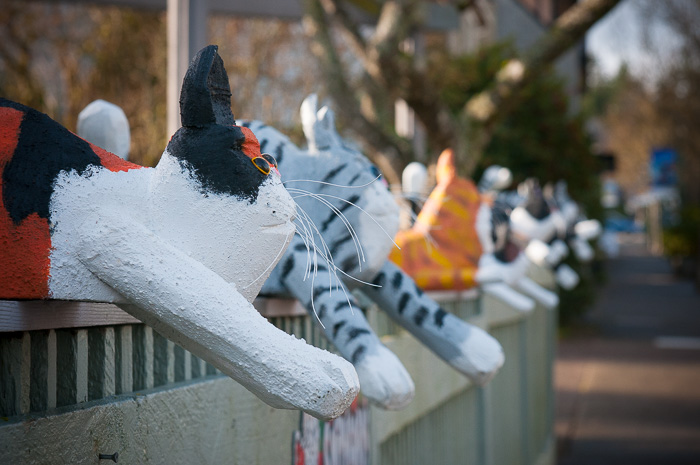 cats on the fence, 'downtown' Qualicum Beach, BC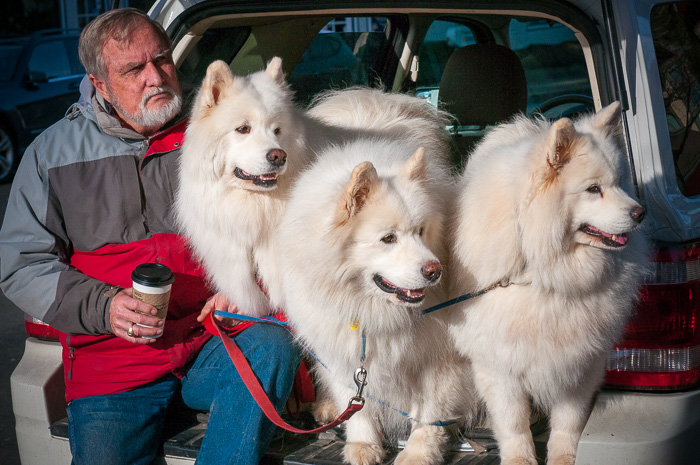 a man and his dogs, Qualicum Beach, BC
clock tower and carillon bells – – salmon fountain, town centre Qualicum Beach
the lookout boys
"all wrapped up"
the sign reads, "do not use"
While at the marina, the sky beckoned
"I walk
I look
I see 
I stop
I photograph."  –Leon Levinstein
I finished one pair of fingerless gloves and have started another (photo of the second pair next week). It's been an interesting week, particularly now that I'm working on the 365 [photos] project. I've been working on some post production work too, specifically by learning how to turn a photo into a pencil sketch in Photoshop. There's a lot more to it than simply clicking a button. I also attended an utterly amazing photographic exhibit at the Royal BC Museum, the Wildlife Photographer of the Year exhibit. Every single photograph was spectacular and inspiring. I was blown away by the photographs taken by the youth, especially the one boy from Alberta in the under 10 category. Now I'm inspired to get some more of my images made into postcards.
Speaking of postcards, I sent out two more postcards this month. Do you get postcards made from your own photographs or artwork? Have you mailed any postcards lately?
Wishing you all invigorating walks, surprising sights, and a postcard in your mail.