Everyone has a story. I've always believed that.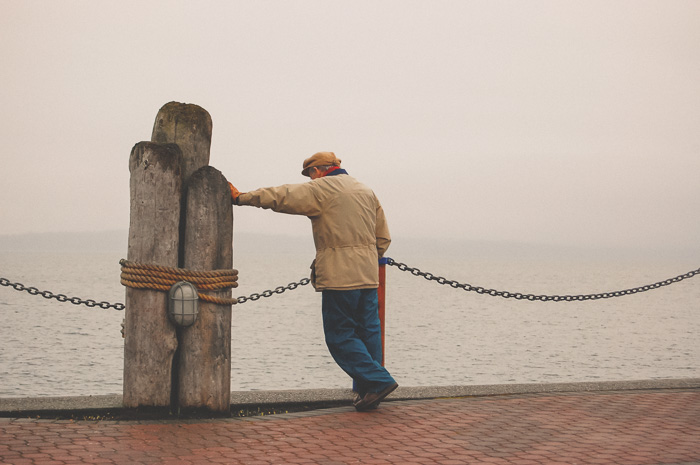 A neighbour in our community whom I hadn't spoken to other than a quick "hi" in passing is one of those who has an interesting story. Recently he told my husband he had to put down his 16 year old dog so when I saw him a few days later while I was out walking Heidi, I walked across to him to express my sympathy. He really appreciated the acknowledgment and I could tell he wanted to talk so talk we did.
"Give thanks for unknown blessings already on their way." –Native American Wisdom
He told me what he did for his dog incorporating his Metis beliefs and death rituals. It was quite touching and something entirely different from our North American beliefs. I can't get it out of my mind since talking to him especially because of what he shared with me. It appeared to me that it was important to him that someone would listen.
He told me his dog died in his arms. He then bathed her and dried her. He explained that he played music she liked to listen to and slept with her that night. He had asked some people to come over and talk about her that next day but I don't know that anyone did, because he didn't say people came over, just that he asked. He knows someone further up island who has some wild unused property and that's where he took her to bury her. All the while he talked with a calm, almost matter-of-fact tone and I could tell he appreciated me listening. He did tell me he appreciated my expression of concern.
It's pivotal sometime, even to strangers, to give them your time and to be genuine in your concern. It was a small thing for me and all I gave was some time but I could tell it meant a lot to him.
Be strong enough to stand alone,
be yourself enough to stand apart,
but be wise enough to stand together
when the time comes.
~Mark Amend
"We're all made of stories. When they finally put us underground, the stories are what will go on." –Charles de Lint, author
Everyone has a story. Wishing you all a week of story-making.