"A single rose can be my garden… a single friend, my world." ~Leo Buscaglia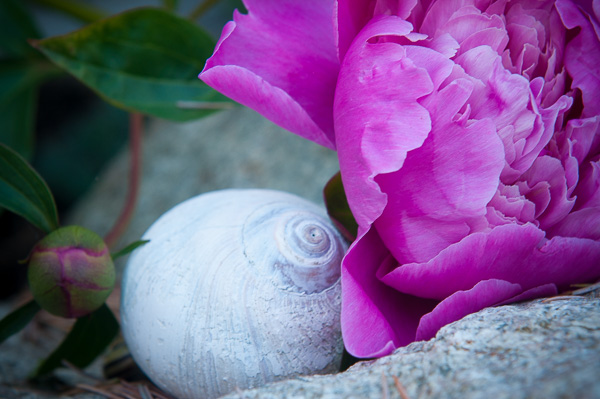 The MARS Garden Tour went very well. The volunteers advised us that 435 people visited our garden over the two days. Lots of people asked questions, made lovely comments, and I'd say it was a very positive experience. I'd consider doing it again — in several years, when the yard is much more mature. Here's just a very small sampling of some of the (click ) photos from our yard the weekend of the tour.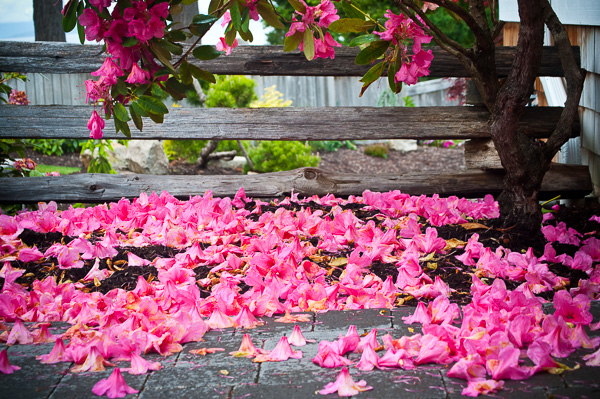 I finished another knitting project. With all the time I'm spending out of doors, I don't spend a heck of a lot of time on the knitting so projects move along at a much slower pace this time of year. This one is a gift for someone (she'll know who she is when it arrives). I made this with some luxurious yarn: Madeline Tosh Pashmina which is made of 75% Merino wool, 15% silk, and 10% cashmere. It felt so silky as I was knitting. I haven't yet decided what I'll knit next (too many to choose from) but it's most likely going to be a head start on Christmas gifts.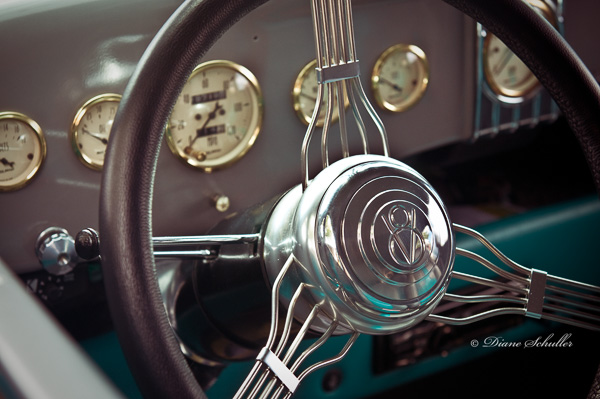 We're really busy right now getting ready to host our annual Classic Car Parade Party. Our town hosts one of the largest classic car Show n' Shines in Canada. In fact, Oprah has named this one of the 10 best things to do for Father's Day! On the Friday night 300 of the over 500 cars entered do a Seaside Cruise Night (parade) and our home just happens to be on the route. So we host a huge party (80 this year) and then when the parade is ready to roll by, we all head up to the front, get our chairs out, and cheer them on.
I've also been to a great local theatre production recently with a friend. We had a delicious dinner at one of the local waterfront dining rooms (also recommended) before watching Fallen Angels, a delightful Noel Coward comedy. Some very good friends of ours invited us to to be their guests for the wine club — what a great bunch of people and very informative not to mention some interesting wine sampling. Then, keeping with the boozy theme, we had tickets to attend a tour of the Shelter Point Distillery up island from us. So a friend joined us and we made a day of it and discovered a funky little restaurant for lunch on our way back home. The Mad Chef Cafe had a unique take on some old standards plus many of their own out-there creations. I'd definitely go back — food was unique, tasty and, above all, fresh.
The best times are when friends and family gather together.
So there's a wee sampling of what I've been up to. I'm looking forward to hosting a few brunches this summer. The ones we did last year were such a great way to gather with friends in a more intimate setting. And who says entertaining always has to be evenings? I loved hosting the brunches — they're less work than a dinner party and everyone has just as much fun. What's your favourite way of gathering with friends?
The table is a meeting place, a gathering ground, the source of sustenance and nourishment, festivity, safety, and satisfaction. A person cooking is a person giving: Even the simplest food is a gift. — Laurie Colwin