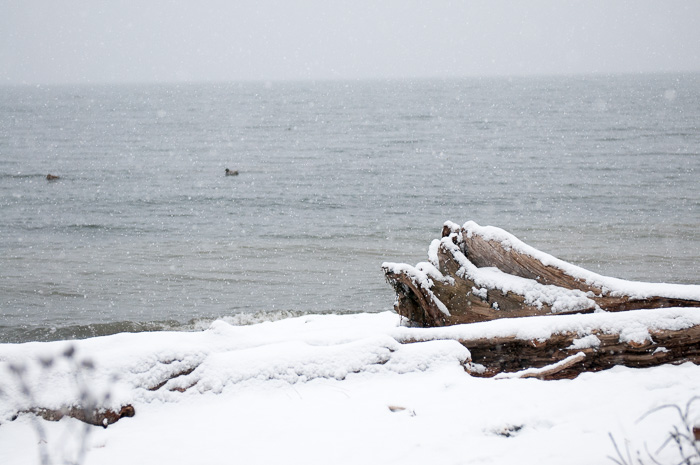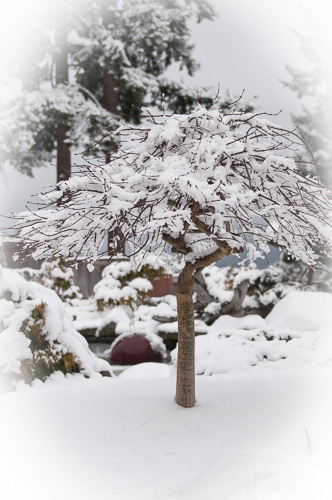 Rachel Carson: "Those who contemplate the beauty of the earth find reserves of strength that will endure as long as life lasts. There is something infinitely healing in the repeated refrains of nature—the assurance that dawn comes after night, and spring after winter."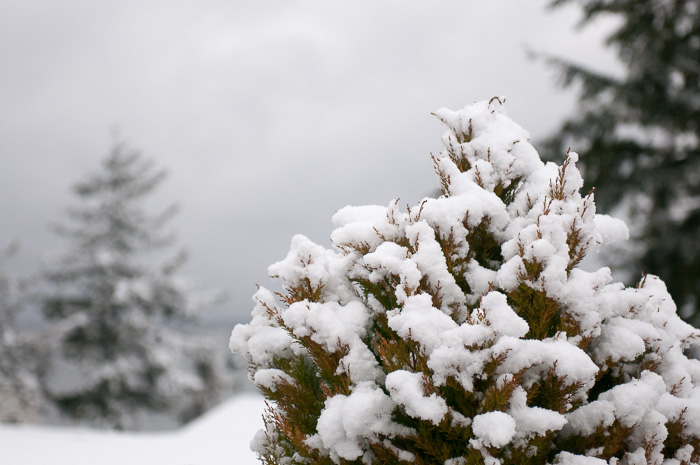 from poet William Stafford:
"be a person here. stand by the river, invoke the owls. invoke winter, then spring. let any season that wants to come here make its own call. after that sound goes away, wait. how you stand here is important. how you listen for the next things to happen. how you breathe."
"We don't see things as they are; we see them as we are." — Anais Nin
"incongruous"
"alone"
Where we live here on the West Coast it rarely snows. In recent days, not only has it snowed but it continues as I write this. The air remains salty, the flakes are wet and generous, the beauty is astounding.
May you experience a softly contemplative week where nature opens her heart to you.