"After nourishment, shelter and companionship, stories are the thing we need most in the world." — Philip Pullman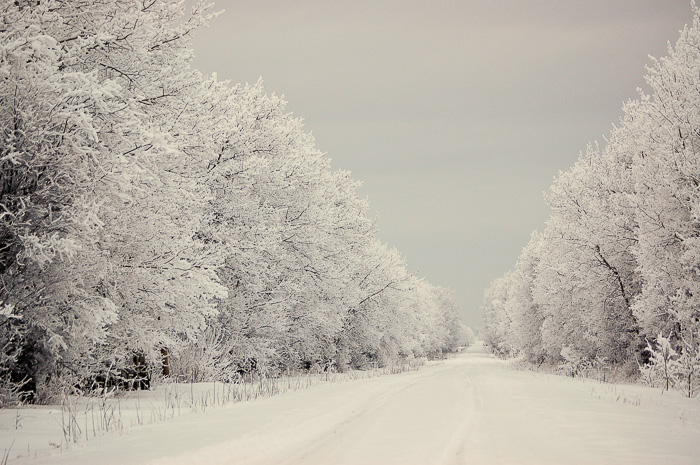 Living north, beyond the 56th parallel, going for walks takes on different meaning. The sky rich azure blue as it is when the winter sun bathes the dormant, snow-covered fields. The air crisp as it is when the temperature is below 20 degrees Celsius. The dogs and I trudge to the end of our field entering the boreal forest through well worn game trails. Trails kept firmly padded by an ecosystem of small and large mammals: deer, moose, elk as well as coyotes, hare, and their prey. Ravens scold us, or perhaps they warn us, as we encroach upon their territory. And then, one day, in the silence of the forest a cow moose and her calf appear to my right. She knew we were coming but chose not to flee; instead to stand her ground to protect her calf. Too late, one of the dogs went in for the chase, barking with the approach, coming to a halt as the cow harumphed and stomped her deadly front hooves. No calling would bring the dog back. I slunk in, knowing the danger, in an attempt to collar the dog and pull her away. Fearing she was being attacked, the cow turned sideways, split her hind legs gushing her putrid urine — a final sign of marking her territory and impending charge. With a guttural huff and a leap into a bluff charge, she made her final warning, striking violently ahead of her. Enough time for me to collar the dog and back our way from the immense creature and her offspring. Feeling relieved to be safe,  yet in awe at what we just experienced, we made our way silently back out of the forest toward home.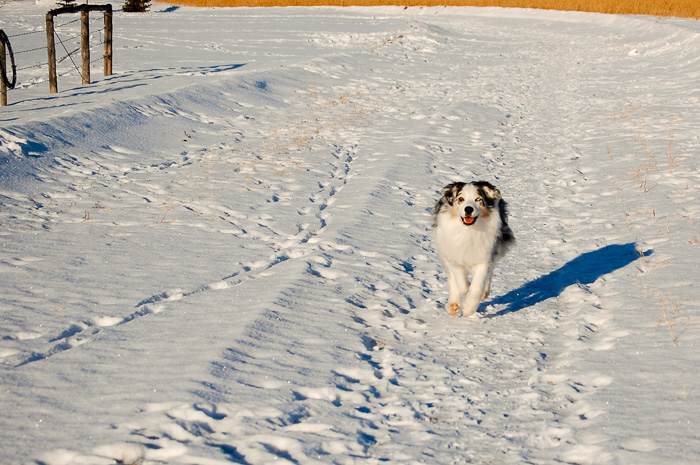 The brave one
= = =
As if worlds away, this recollection could never be repeated here on the West Coast of Vancouver Island.
I finished my socks. Had a few struggles along the way but I love the end result. I'm wearing them as I type. For the knitters, check out my notes on Ravelry. There's nothing quite as cozy as handmade socks (unless it's handmade sweaters).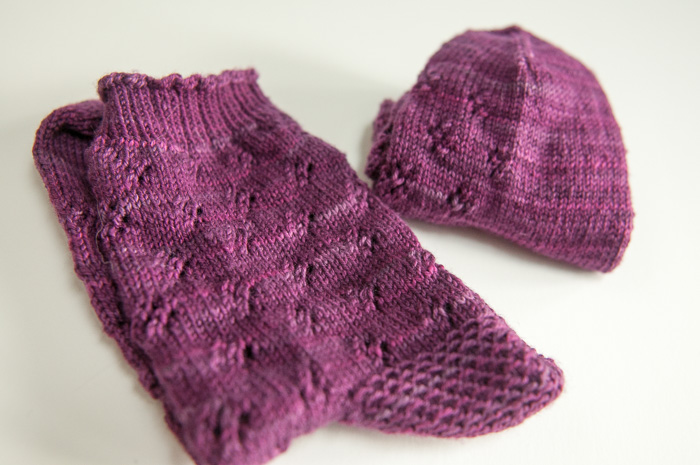 So tell me a story. Any story. I can hardly wait to read about it.