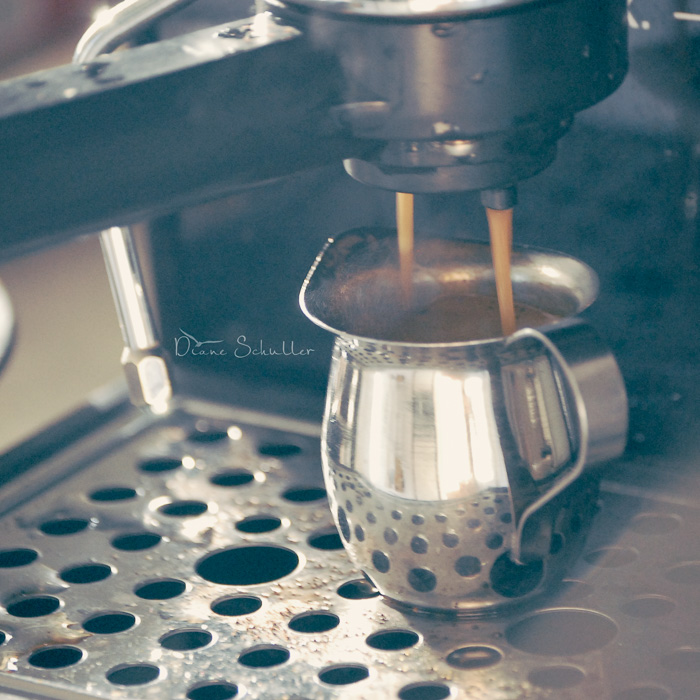 Strong Coffee by Anne Higgins
Strong coffee
smells like a current
of warm southerly air
in the climate of dawn.
Strong coffee
gets stronger
when poured back
through the grounds.
Opaque,
thick, hot, bitter
for waking up,
the caffeine
pumps through your center,
stains your mouth with morning,
with going to work,
surprises you
with your own
breath.
"Strong Coffee" by Anne Higgins from At the Year's Elbow. © Mellen Poetry Press, 2000.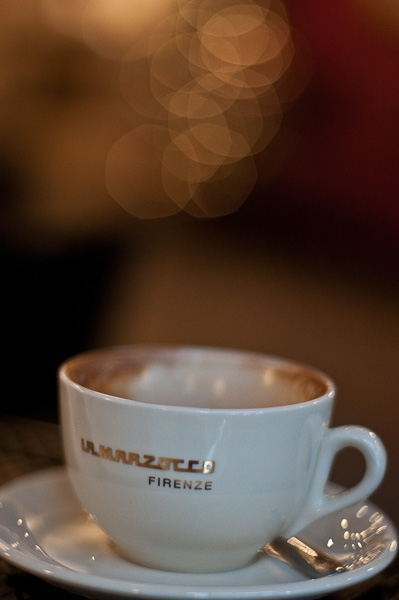 I love this poem. Besides how it perfectly describes my morning ritual, I'm entirely smitten with the line, "stains your mouth with morning."
Yes, that's ice on our pond. We've had some unusually chilly weather for this area
After that chilly image, warming things up by knitting a bulky yet lightweight and cozy sweater. Sure wish it was already done to pair with these chilly days.
Even though I am way behind on Christmas decorating, baking, card-writing, Christmas gatherings, et al, we've been so very fortunate to have begun attending some wonderful Christmas events in our community as well as a few dinner parties with friends. I love gathering with friends or family.
Christmas baking has begun in our household. This year I pulled out some of my mom's favourite cookbooks and have made a few of her Christmas standbys, which I've been craving the past few Christmas seasons. Do you have any special Christmas traditions or special foods you associate with this season? I look forward to reading about your traditions.