Port: Katakalon, Greece
While most were off walking in the heat visiting the ruins of Olympia, we hopped on a bus and had such a memorable experience visiting an olive farm. The Magna Grecia Farm (Agriturismo Magna Grecia) is a family owned olive farm where we met some of the locals and enjoyed authentic Greek cuisine, with most ingredients grown right on the farm.
We feasted on a wide variety of delicious mezes along with their own wine while watching a Syrtaki dance, which we were invited to join in. This was one of the highly memorable days on the entire trip. I highly recommend a visit (look it up on TripAdvisor as, Agriturismo Magna Grecia).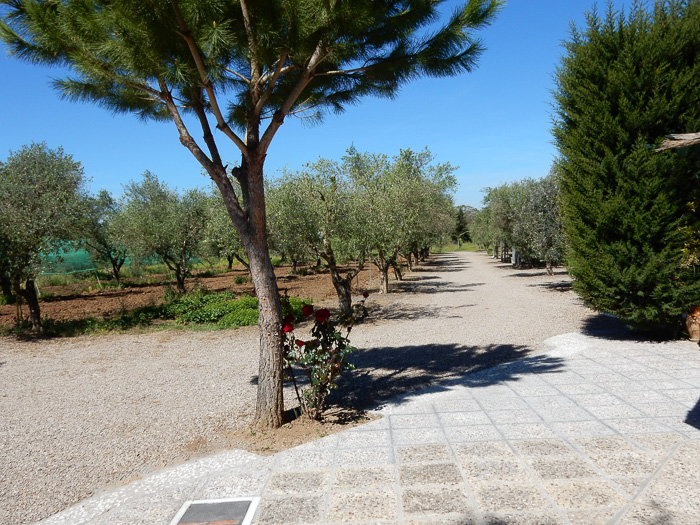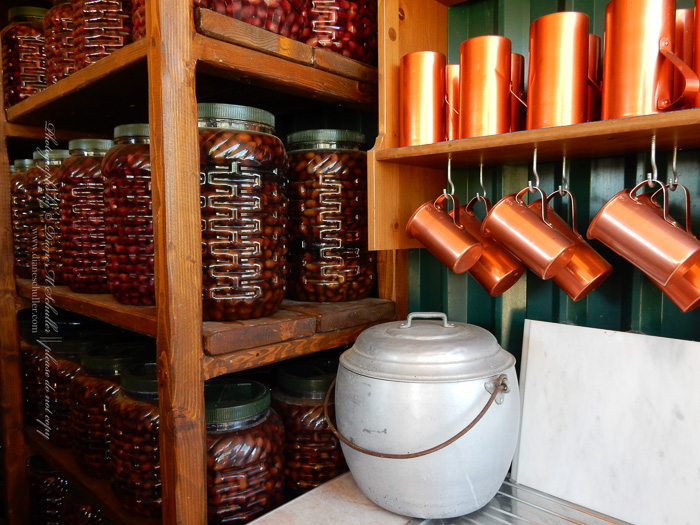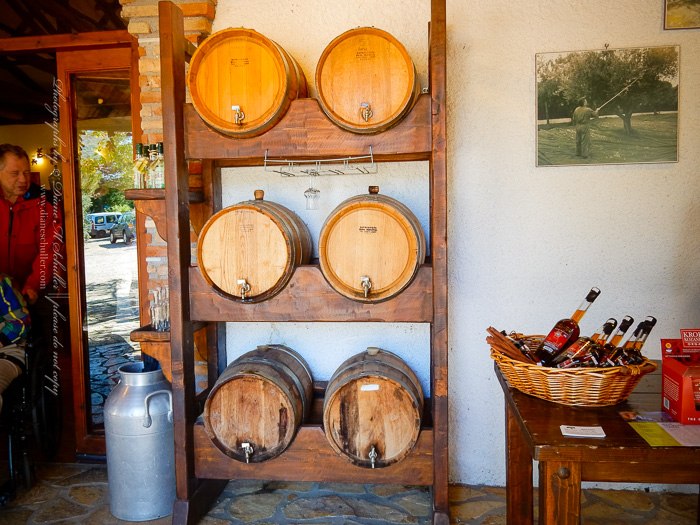 A group of Greek men enjoying the afternoon in Katakolon, Greece:

Beautiful hand woven rugs (most likely Turkish) hung on many of the balconies in Katakolon.
That clear mediterranean water — ahh. That's the Koningsdam, our cruise ship in the background. In this part of Greece, fishing is done by hand and not by huge trawlers. The men come in and sort, clean, and carry their day's catch to the local restaurants and some to a small fish market. Then they return to their boats and spend hours cleaning and untwisting, then rewinding their nets, doing repairs as necessary.
Once back on the Koningsdam, we were regaled by a talented belly dancer.
Until next Monday may you dream of adventures near or far but most especially may you go to Nature to be soothed.