I live …
where morning greets you with a drum roll
where tree bark and rock is lichen covered and carpets of moss create enchanting verdant forests, amazing travellers and residents alike
where mornings wrap around you with the aromas of sweet wet cedar and salty air
where daily the barking of sea lions and screeching of seagulls serenade those who are aware
where the tides rhythm sings an eternal symphony and rocks the Salish Sea awake and to sleep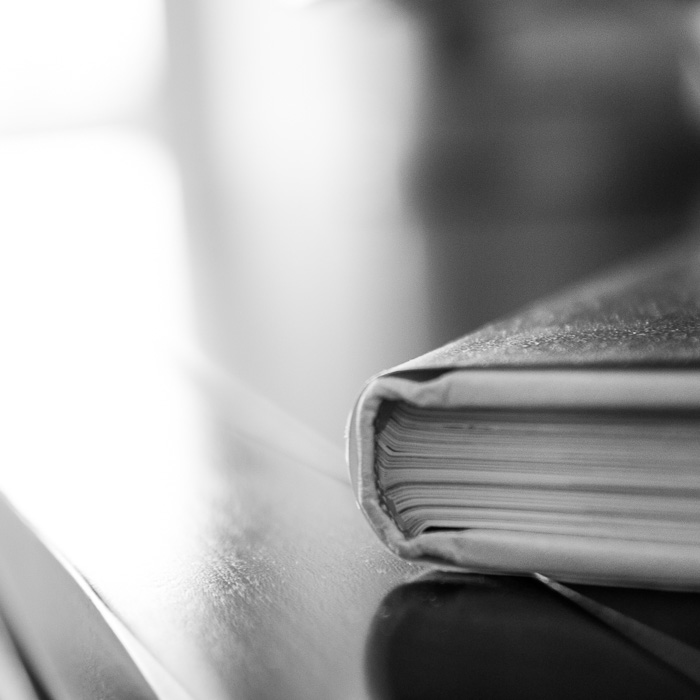 Looks like I have another book to recommend. Seems I'm on a roll reading really worthwhile stories lately!
The Piano Maker by Kurt Palka
My rating: 4 of 5 stars
This is a well written mystery with a strong female lead. I really appreciated the straightforward manner in which this book was written. The mystery of why Helene, the protagonist, ended up where she was and what had occurred before she arrived kept me continually wanting to know more.
The alternating between past and present was quite seamless. The situation revealed at the end genuinely makes you wonder what you would do in the same circumstances. For that reason, I'd suggest this as an ideal novel for book clubs (though this was not read for my book club).
As another reviewer mentions, It's a quick read and I liked that points were arrived at quickly; so many authors seem to drag things out! This is a succinct historical fiction novel that I definitely recommend. I plan to seek out more of Kurt Palka's novels after reading this.
View all my reviews, if you like.
I'm very sick with the flu or some such so I'm shy on outdoor photos. Until next Monday may you have calm mornings and vibrant health.