"Sit very quietly, and when the scenery shifts, slip between it." — John Cage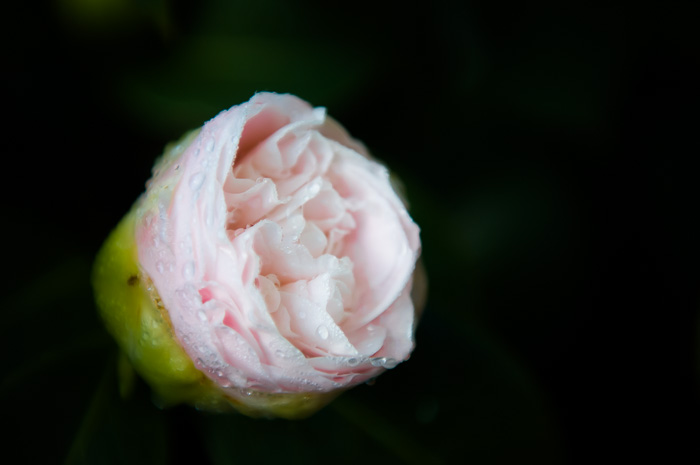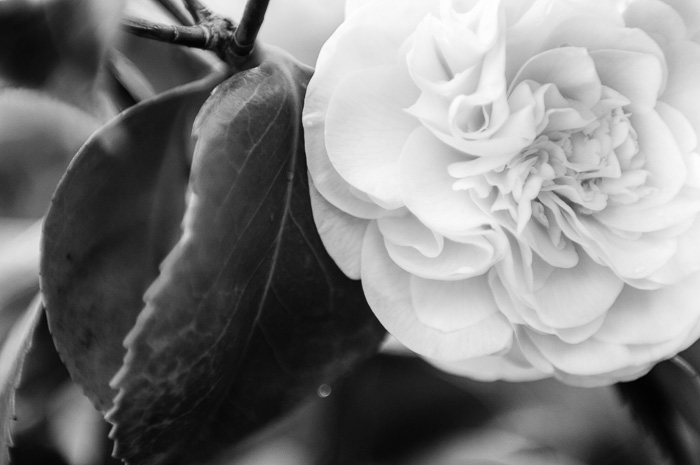 Although I do have spring bulbs blooming right now, I thought this beautiful pale pink Camellia was a bit of a show stopper. The tree is chock full of fat buds so I expect quite a show once they're all open.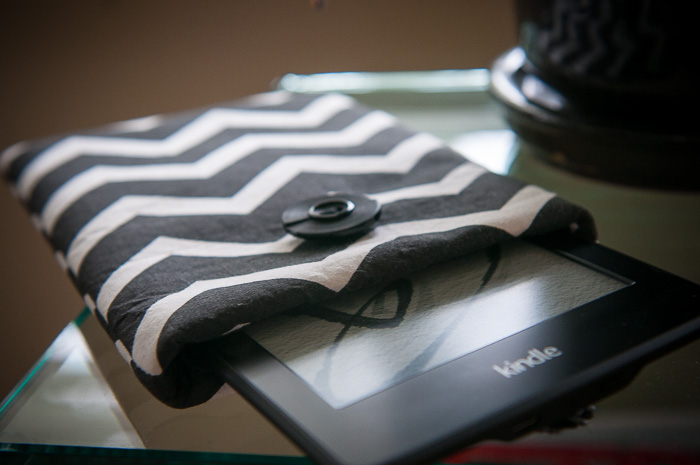 After reading a book as engaging as the one I mentioned last week, I tried two more novels and abandoned them both. Took a couple days off and I now have The Piano Maker loaded on my Kindle and getting into it posed no problem.
Looks like I have my knitting mojo back. I cast on this pinwheel baby blanket and it's already about 1/3 of the way through. If you're a knitter, you either knit Continental (picking) or English/American style (throwing). I learned the English style but after a few months knew I'd be switching to Continental, which I did. But I found I was getting some wrist strain from holding my index finger up plus using it for knitting tension. I had viewed videos showing knitters who kept that index finger right down against the left hand knitting needle without all the movement. So I decided I would switch to that version with this project. Though a tad awkward at first, once I got the hang of it, it came along quite easily. I'm already completely comfortable with the new method. There's another bonus, besides no more wrist or shoulder strain, my tension is much more consistent. If you're a knitter, have you ever changed knitting styles?
"Our finger prints don't fade from the lives we touch." by Judy Blume. This quote makes me think of my dear mom. My entire life, she always had African Violets. I keep them now too and think of her each and every time I look at or care for them. Her fingerprints never fading from my life.
The rhododendron you see below is actually in full bloom in my garden right now. It's the earliest to bloom by a long shot. The next rhododendron won't be in bloom until mid to late March.
Besides the early blooming in our yard, there are other sure signs of spring. This week I noticed the Brandt Geese have returned and our town is preparing for the month long festival which commences mid March. The Bald Eagles and seagulls are gathering in anticipation of the upcoming herring run here in the Salish Sea. And the other day while enjoying our morning coffee I saw six magnificent Trumpeter Swans headed most likely to their spring breeding grounds in Comox, BC.
This week you're getting mostly images, though with all the photo-taking I'm doing, there are oodles and oodles that are never seen. Oh speaking of photos not being seen, do you ever print photographs anymore? I certainly don't print all of them but I do print any photos of family, and for a while was printing and framing favourite images as well. The problem is, there is only so much wall space. I have had photobooks made and have plans on doing at least three books of photos this year: one at the end of the year to showcase my 365 photo project; one for some of my old favourites paired with favourite quotes; and the other one is likely going to be piano/music photos.
Until next Monday wishing you thoughtful observations, the scents of spring, and a lovely discovery or two.