Are your photos all on your phone or computer? When was the last time you had photos printed?
I am a huge proponent of getting photos OFF the computer or phone and printed, whether it's a beautiful canvas print for your wall, multiple prints to place in an album (to be treasured and looked at multiple times over years), or in a lovely printed book. I've written about it here before: Printed Photographs are Gifts and Photographs are Meant to be Printed.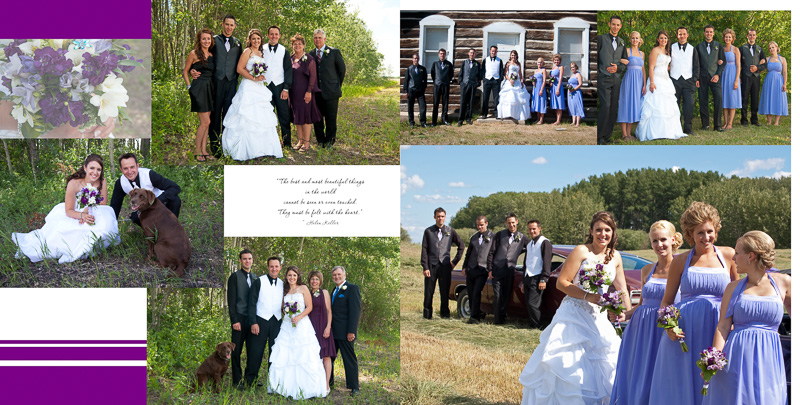 I too have fallen off the get-them-printed bandwagon lately but I plan to get right back at it again — no more procrastinating!
Why leave your precious memories on your computer, mobile phone and memory card when you can re-live them over and over again with tangible, permanent photos or photos in photo books?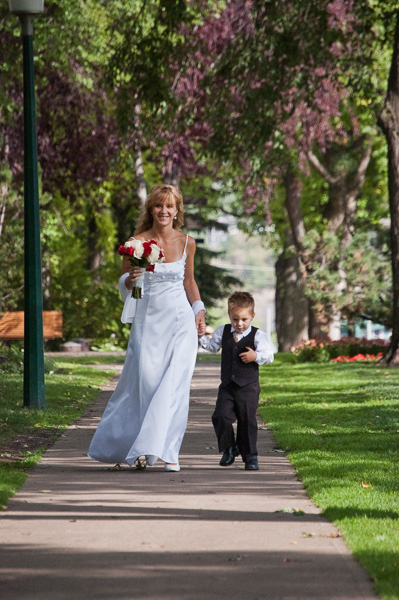 As my title suggests, photo books are less work than organizing prints. I can understand if some may disagree on this point but consider my point of view before you come to a conclusion.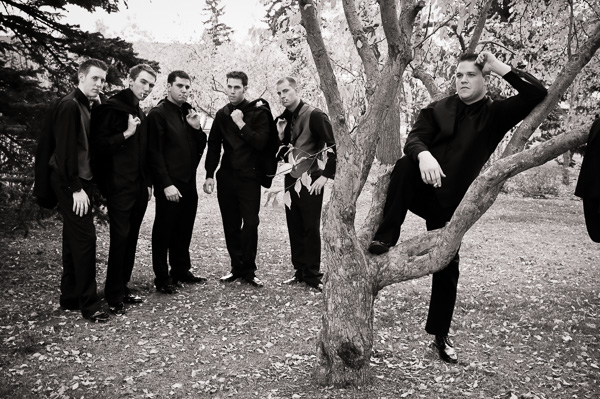 Sure, it does take longer for a photo book to be delivered than getting a bunch of prints printed but then you'll have a lot more work to do with those prints once you bring them home. They will have to be sorted; you'll need to purchase an album or two; they will need labelling; and adhering to the album sheets.
When you order a photo book you do all that work online and in less time so once you've got the book completed online, that's it. The other nice thing about having your photos in a book is that, when displayed on a coffee table, guests will be drawn to open it and check it out. And don't forget what a great gift a photo book can be for parents or grandparents as well.
Getting all those momentous photos printed is important so whether you get individual prints made or put a photo book together, years from now you — and your family — will be so grateful you did one or the other. So why not check out those two blog posts linked at the top, or check out these two articles written by professional photographers making similar arguments. If I can't convince you, perhaps they can!
Why you need to Print your Wedding or Family Photos (this applies whether you have hired a pro or have taken photos yourself)
"Why prints are better than digital image files"
Photographs Never Forget! Keep memories alive with printed photographs and albums/photo books.
"The palest ink is better than the best memory." ~Chinese proverb