Life is so good. I'm recovering so well, though not entirely, from a stroke. My son flew in to spend four glorious days visiting. I finished another knitting project — a lovely cowl for my oldest granddaughter – the pattern is called Three-Turn (a skating term so it's quite apt that I knit it while Olympic watching). Now I'm knitting one for me. Been watching the Olympics: felt so badly that Scott Moir and Tessa Virtue missed out on gold but they beautifully won silver. Just watched, with great excitement, Jennifer Jones and her team win gold in curling — entirely undefeated in every game! Life is good.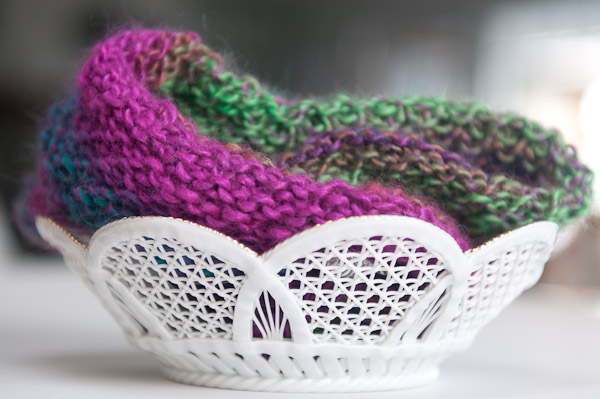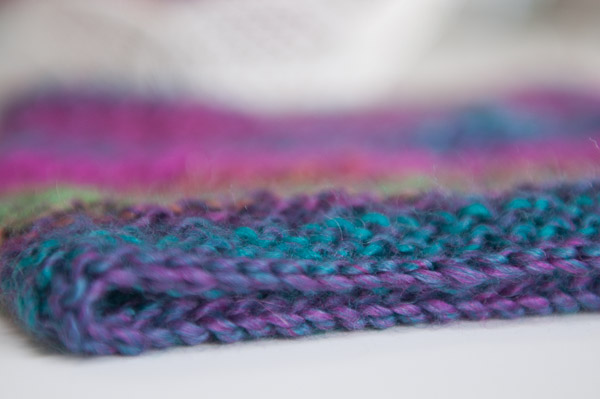 Of course, we must eat …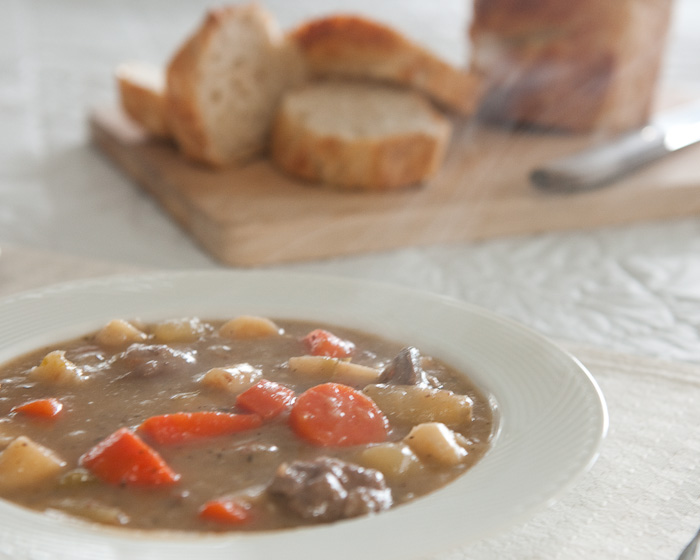 For those who are curious here are a few links, based on these photos:
So now you — what is shaking around your campfire this week or lately?