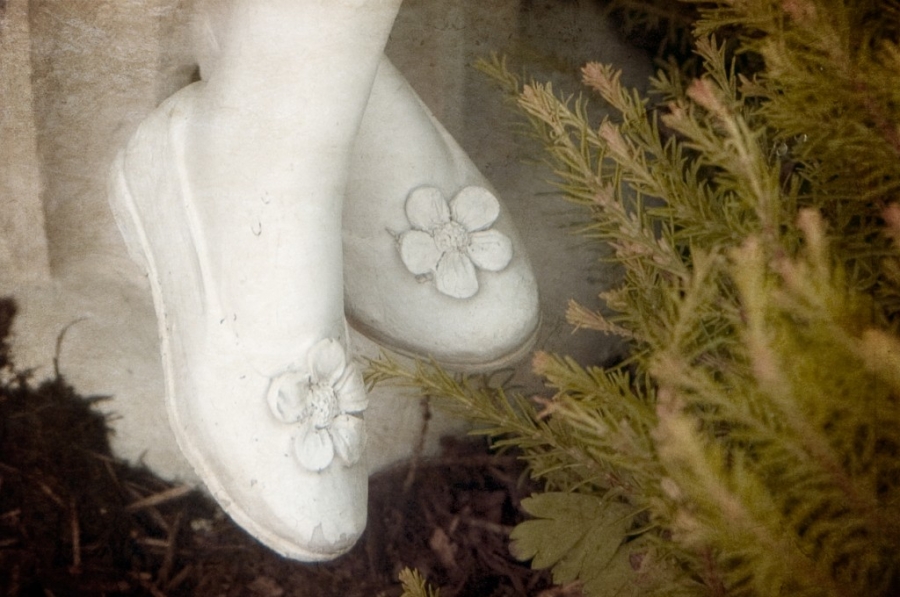 My intentions are always the best. I've been promising over the past several months to update on some of the interesting and fun things we've been up to. Well, we continue to be busy having more of those interesting times and I never seem to have enough time to prepare the photos to go along with a brief little description. I've even considered just doing a few short posts, all in a row like a picket fence, simply to jot it all down. Then I talk myself out of it because a post without a photo simply doesn't seem right on my photo journal after all!
I may have to do a series of posts in the fall, something like writing backstory in a novel, to fill in all the blanks on what we've been up to since early spring. For now though, a few thoughts.
Every time I make something or do something creative, it fills me with the excitement of youth. Day before yesterday I stayed up late and created a photo book. My inspiration was Shawna Lemay's blog Calm Things. Hers is my favourite blog even though I don't get over to visit very often. When I do, I always come away feeling inspired, filled with a sense of calm, or having read something that keeps me thinking. She's a writer and is also a talented photographer. So the last time I took a few minutes to read a blog post at Calm Things, that particular one inspired me to create a photo book that I could use to give away as a gift. Initially when I stopped by Shawna's blog the title of that post caught me. The three words are taken from the Henry Miller quote she uses to introduce her thoughts that day. Those words, the full quote, Shawna's photos and her description of what she 'sees' in them had me reeling. I couldn't get those thoughts out of my mind, thus the gift book was born.
As I was creating the book, I decided I'd get a handful of copies made so I could use them to give as hostess gifts. I can hardly wait for them to arrive! I'll be sure to post a photo of the finished product once it arrives.
I'm also looking after a neighbour's garden while they're away. So last night I walked over with camera in hand and took a bunch of photographs of her garden. I'm going to make a little softcover photo book as a surprise for her.  I'm also going to put in another Moo order for cards using some of the images from her yard and will give her a stack of cards (in future) as a personalized hostess gift that she can use as thank you cards or such. She doesn't go online so I don't have to worry the surprise will be spoiled if she reads this.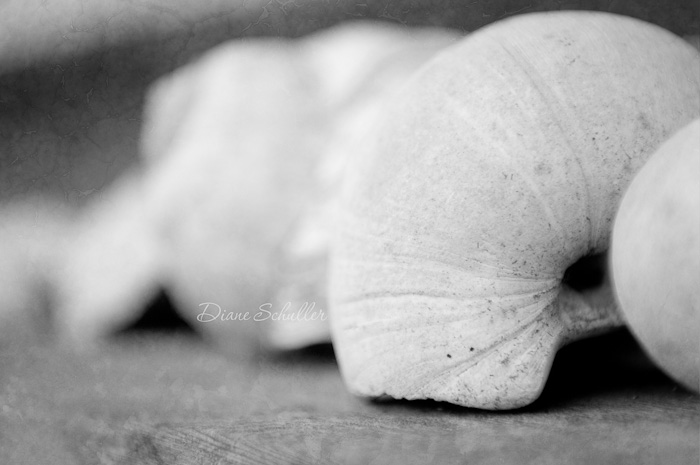 John has learned to make a dynamite Sangria and we've had a few sets of company over to enjoy it while sitting on the patio and having some goodies. We bought a whole salmon at French Creek fish market and will be having company over this evening to enjoy Sangria and BBQ'd salmon (and a few trimmings). What are you up to these lovely summer days?