"City sidewalks busy sidewalks.
Dressed in holiday style
In the air
There's a feeling
of Christmas
Children laughing
People passing
Meeting smile after smile
And on every street corner you'll hear …"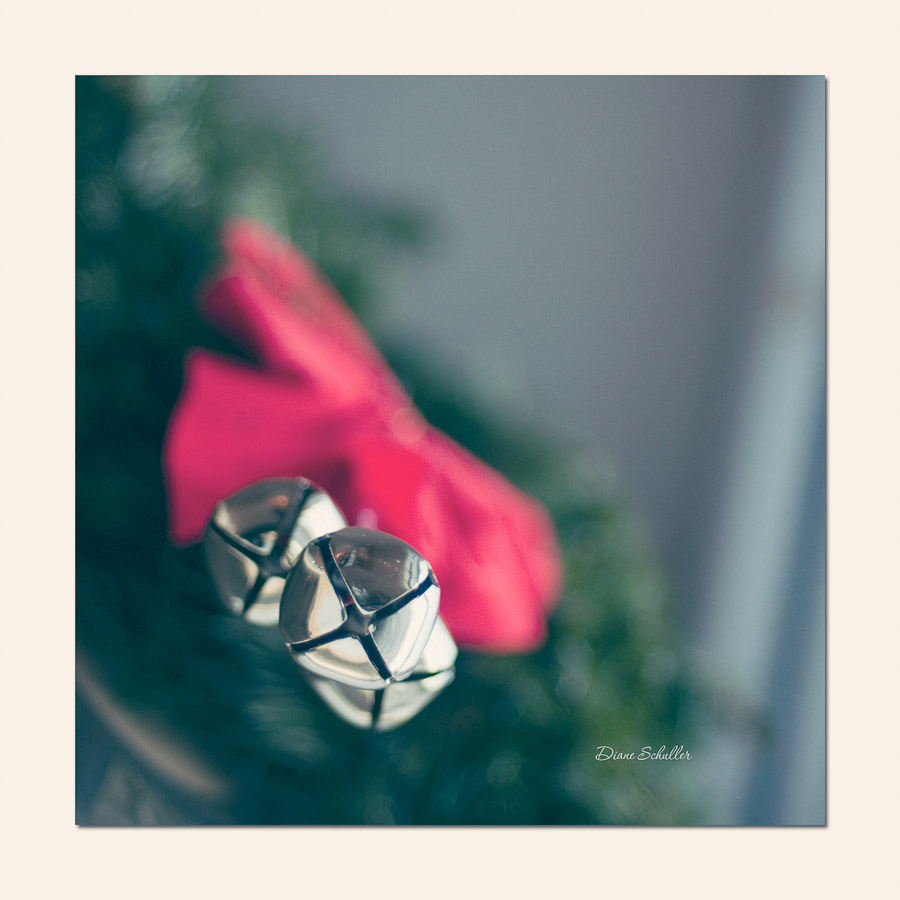 Wishing you all the most beautiful times of this season. May your homes be filled with peace, love, and joy. Thank you to those who have visited, commented, and shared here this year. I'm grateful and look forward to sharing with you in the coming year.