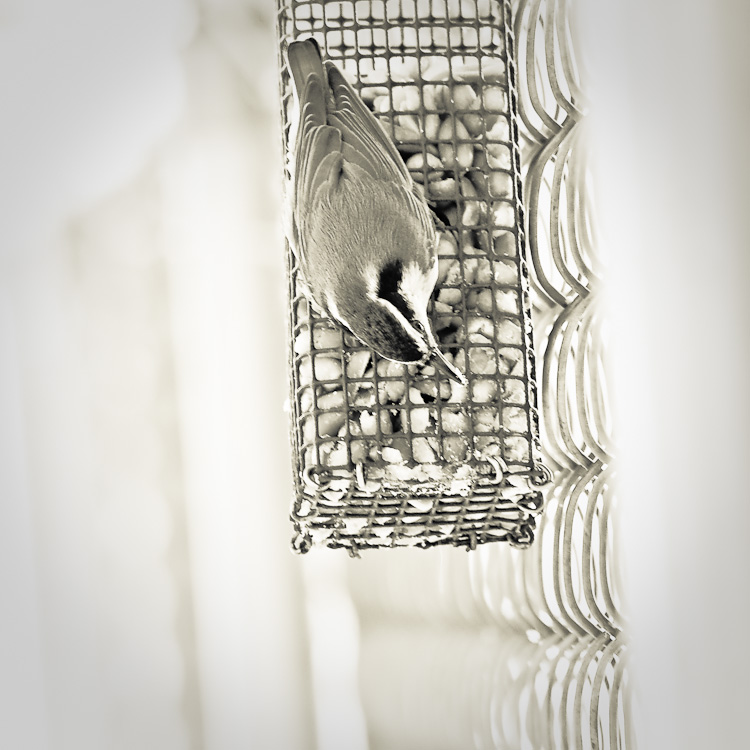 I'm so frustrated. I am taking an online watercolour course and, as much as I want to progress and learn, I am seriously considering quitting. I should have registered in a local in-person class. I had emailed and asked specifically if this was suitable for total beginners explaining I had no experience whatsoever. I was assured this class would be suitable. I'm having great difficulties using the watercolours, using the brush they want me to use (yes, just one brush) and am also finding it quite difficult figuring out how to mix and use the paints from my 5 pot beginners set. There, I got it off my chest. No wonder I'm so comfortable taking photographs — photography is so incredibly easy!
Anyway, I feel so silly having paid for this course and I'm not getting much out of it at all. I'm one of those people who really dislikes waste so my exasperation level is up in the clouds right now.
I'm already behind one lesson and am struggling to work on last week's lesson and getting nowhere. I just packed up all my 'stuff' and put it back in my office. Now I feel like kicking a football. Sorry for the rant — somehow writing it out helps to lessen the frustration. I'll be fine and back to normal once I find something else to concentrate on.
I can't bear to leave you with this rant so here's a truly positive note to end upon. Feeling so thrilled with the beautiful postcards I received (from those I ordered from Moo), last evening I stayed up late and ordered a package of my own personal greeting cards. Again, I was able to select multiple images rather than only using one photo. My plan is to keep some to use myself plus I'll package the others up into sets and give them as gifts. Silly things like that seem to give me such joy. I can hardly wait for those to arrive.