"And so with the sunshine and the great bursts of leaves growing on the trees, just as things grow in fast movies, I had that familiar conviction that life was beginning over again with the summer." ~ F. Scott Fitzgerald, The Great Gatsby.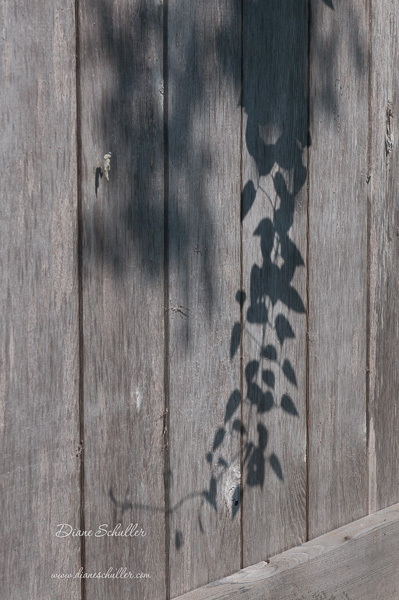 Last night I watched an incredibly enlightening movie. I've been wanting to watch Amour since it won at TIFF as well as the Palme d'Or at the Cannes film festival in 2012.  It's only available on-demand at the moment and I see it will be removed in August, to be permanently retired to an archive. Now that's a real shame. I didn't realize, until I began watching the movie that the female character suffered from a stroke. Boy, was I meant to watch that one. If you have elderly parents, or even if you don't, I highly recommend it. It's definitely not one of those Hollywood blockbusters. Nothing Hollywood about it at all. Just pure reality, slow and careful. It was more like being a fly on the wall and watching their day-to-day life. The movie is titled ever so accurately — it truly is all about genuine love. 'Til death do us part, through sickness and health. Recommended.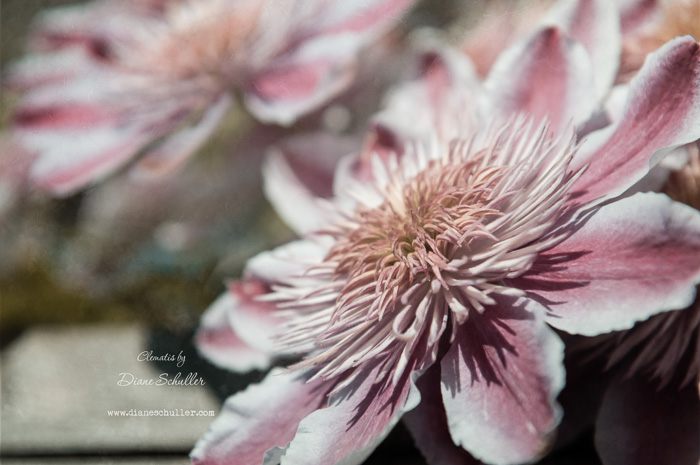 While I'm making recommendations, how about a book suggestion especially for any young adults (or adults). My friend from up north, Karen Bass, is a talented writer of novels for Young Adults. Her books have won awards and, most recently, she just received the 2014 Canadian Library Association Award for her most recent novel, Graffiti Knight. She's currently in Victoria BC to receive the award — sorry I couldn't make it Karen. And, especially if you have a teenage boy looking for a good book, her first novel Run Like Jaeger would be my other recommendation.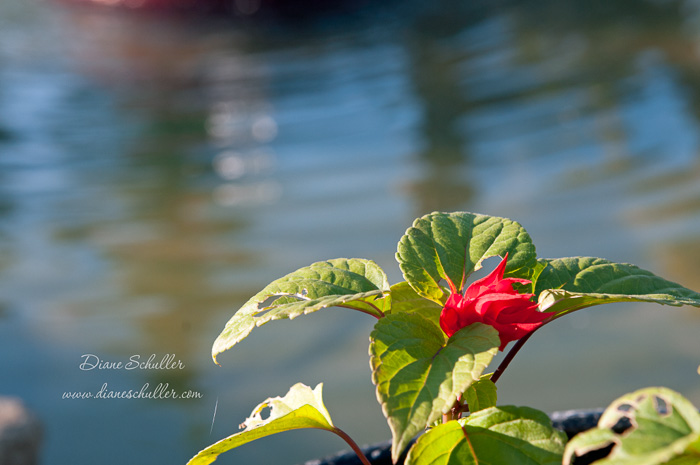 I continue to practice piano every single day. In fact, most days I sit down several times and play. I love the piano. I recently learned to play Greensleeves, Oh Solo Mio, and Scarborough Fair. Oh, did I forget to mention … I have a new piano. Lucky me. Hubby was feeling particularly generous.
QUESTION:
What is your favourite summer food?
Mine would likely be avocado or anything made with avocado. Oh and nothing beats summertime watermelon. I also am really fond of salad rolls — love 'em. Now you …
"One cannot think, love, sleep well if one has not dined well." ~ Virginia Woolf