"Close your eyes and let the music set you free." — from Phantom of the Opera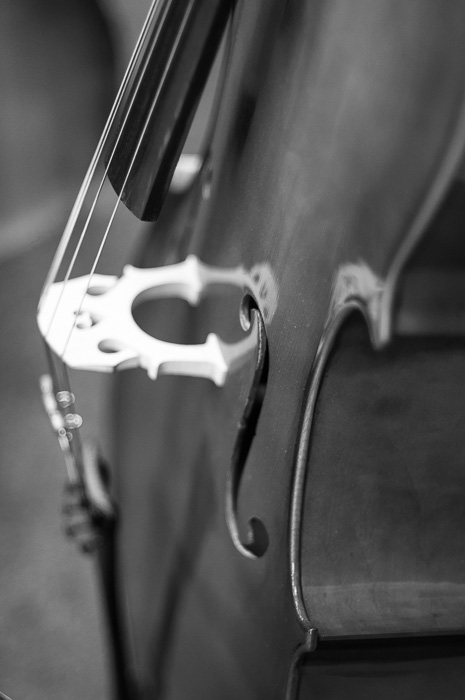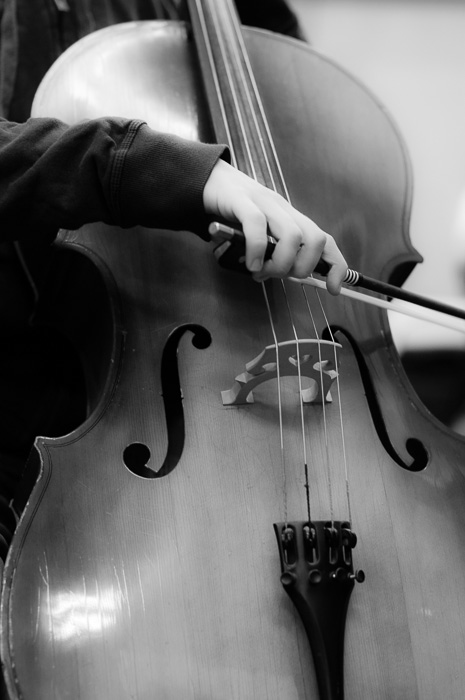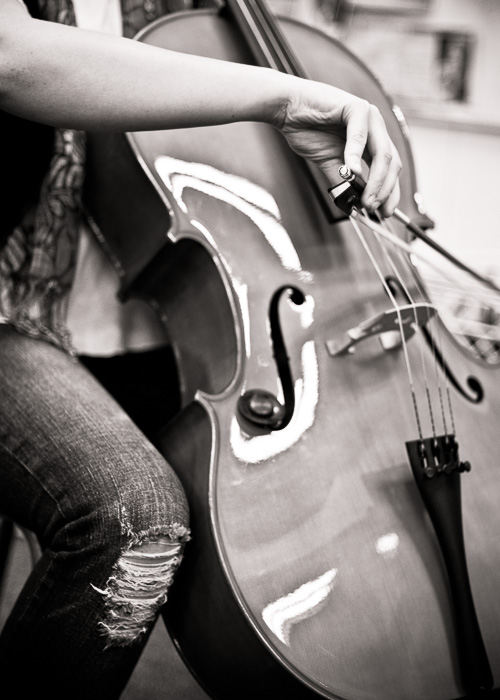 Do you remember when Starbucks ran their "The way I see it" project? They asked mostly known individuals to respond with a response to that statement and they printed them on their take out cups. Words of wisdom on a paper cup.
Here's what the cellist Yo Yo Ma had to say, (his was number 7) "What I look for in musicians is generosity. There is so much to learn from each other and about each other's culture. Great creativity begins with tolerance."
Interestingly, another musician, Youssou N'Dour, wrote this numbered 21 for the same project, "People need to see that, far from being an obstacle, the world's diversity of languages, religions, and traditions is a great treasure, affording us precious opportunities to recognize ourselves in others."
Last, but not least, I leave you with a third one from "the way I see it project," Number 267: "Music can lift us out of depression or move us to tears — it is a remedy, a tonic, orange juice for the ear. But for many of my neurological patients, music is even more — it can provide access, even when no medication can, to movement, to speech, to life. For them, music is not a luxury, but a necessity." — Oliver Sacks, Neurologist and author of The Man who Mistook his Wife for a Hat and Musicophilia: Tales of Music and the Brain.
Wishing you all a week filled with the tonic of music.