This first one will come as no surprise, but living with less and making space for things that matter is number one on the list. I truly wish I had embraced this years ago, though perhaps I wasn't ready years ago. The key thing is that it has added such freedom and joy and space to my life.
"For the longest time, I thought I needed to be more organized. Now I know I just needed less stuff." —Alysa Bajenaru.
After Halloween I bought an Instant Pot. I had been wanting a new pressure cooker for years and when I learned how versatile the Instant Pot is, well it didn't take a lot of convincing. I've been using it with great regularity though, so far, it's primarily for the pressure cooking. It also steams vegetables, makes soup, makes yoghurt, even bakes a cheesecake. My favourite uses so far are to make fall-off-the-bone ribs and fork-tender roasts in less than an hour (without hours upon hours in the oven), and dynamite baked beans in just over an hour! Everyone who has one also raves about how great it is for hard boiled eggs because the pressure causes them to peel flawlessly. I plan to give that a go very soon.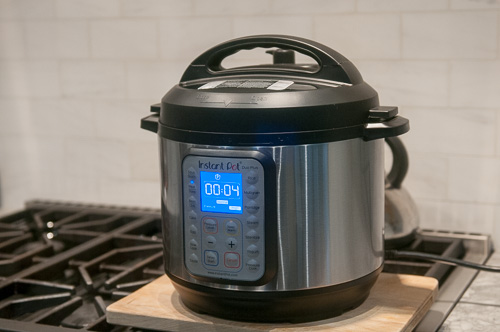 Teaching Heidi a few tricks is another thing I'm into. She now knows how to spin in each direction with a hand signal, though I need to put it on cue.  We've also started work on pivots but the plan is to progress that to side-stepping. I train using no punishment whatsoever, including no verbal corrections. Everything I train is positive and encourages the dog to think and figure things out on their own. In fact, most of the training I do is also done entirely off-leash so it's important that training is fun. I keep the sessions short so that we end with her still wanting more. This way, she is always eager to train and eager to learn.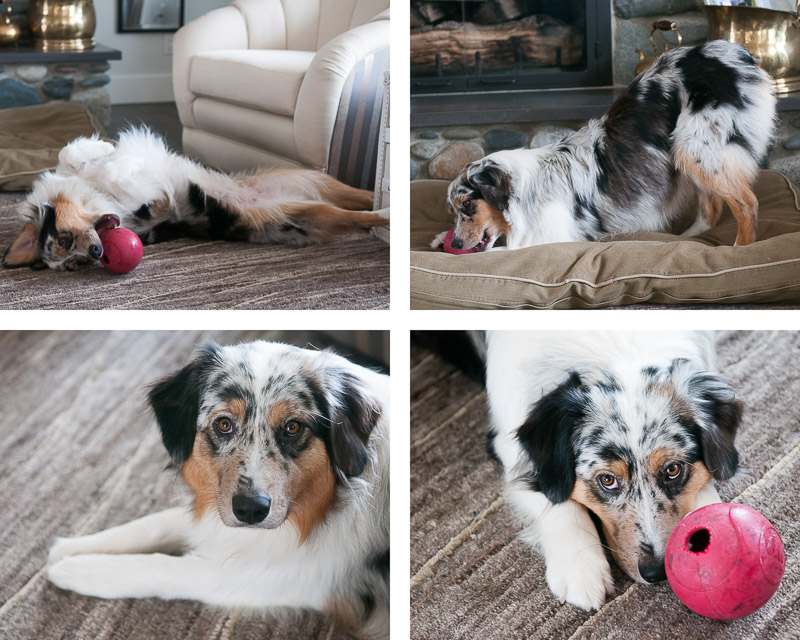 Since this is simply a for-fun extra post, I'm leaving you with a link for a cake for the weekend. I've made it only once but oh golly it was so good. I thought you may also like to give it a try. I don't think ginger is just for Christmas. It's for anytime cool weather. Enjoy!
So dear friends, what are you into at the moment?