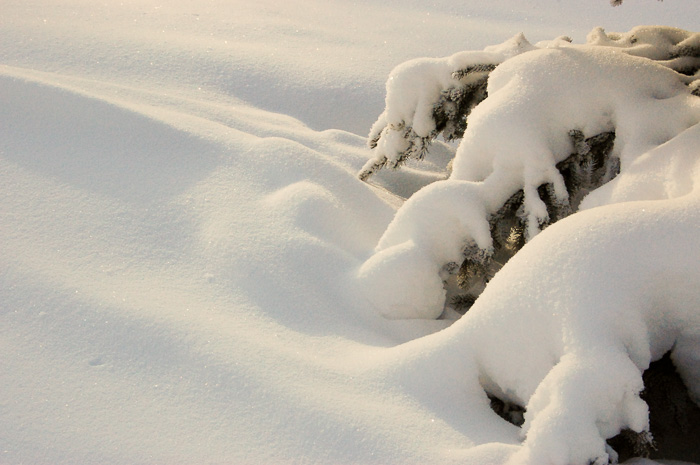 "I wonder if the snow loves the trees and fields, that it kisses them so gently? And then it covers them up snug, you know, with a white quilt; and perhaps it says, "Go to sleep, darlings, till the summer comes again." –Lewis Carroll Through the Looking Glass
The things I like are a soft summer breeze, mare's tails clouds, fields of grass or crops swaying in the breeze, the hush of a calm sea disturbing a pebble beach, a raptor on the wind, water-smoothed stones. I'm not fond of plastic, especially discarded plastics, people who gossip, messy yards, and people paying attention to their phones instead of the person in front of them. I also don't care for germ-laden public toilets or drivers who shouldn't be. But I so love my son's laughter, memories of my mother, dreamy sunsets, carefree walks on a forest trail or sandy beach, and someone playing piano.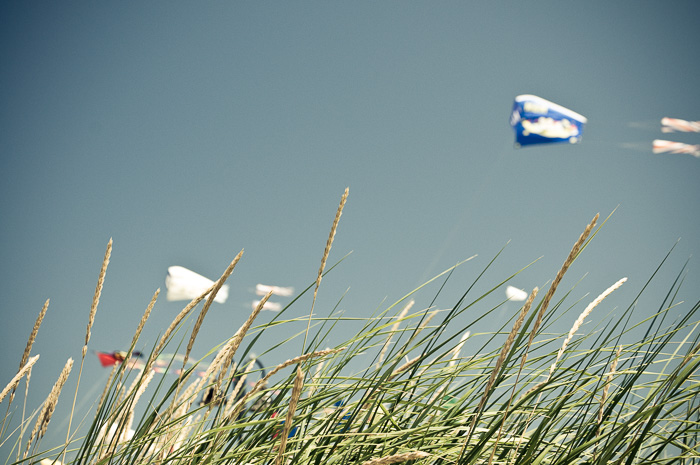 May your coming week be sprinkled with the magic and awe of the simple things in life that make your heart sing.