As this year fades to an end allowing the New to bloom and blossom, I wish to thank each and every one of you for your visits here. Most of all I've appreciated when you take time to leave me a note and times when you've touched my heart by sharing some intimate or meaningful moment from your life, present or past. Thank you.
Here now, is my wish for you: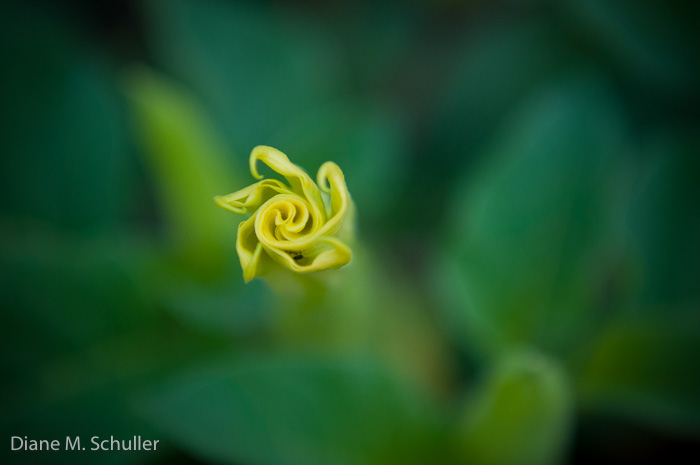 "May your coming year be filled with
magic and dreams and good madness.
I hope you read some fine books and
kiss someone who thinks you're wonderful,
and don't forget to make some art –
write or draw or build or sing or live as only you can.
And I hope, somewhere in the next year,
you surprise yourself." – Neil Gaiman