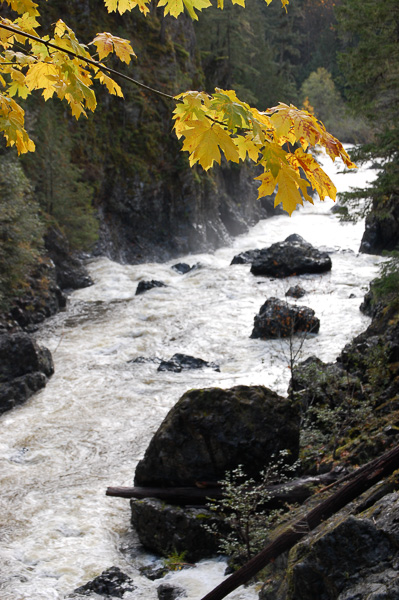 "The shed of leaves became a cascade of red and gold and after a time the trees stood skeletal against a sky of weathered tin. The land lay bled of its colors. The nights lengthened, went darker, brightened in their clustered stars. The chilled air smelled of woodsmoke, of distances and passing time. Frost glimmered on the morning fields. Crows called across the pewter afternoons." —JC Blake.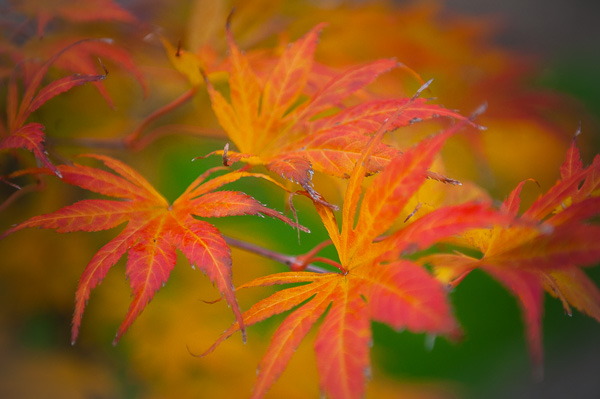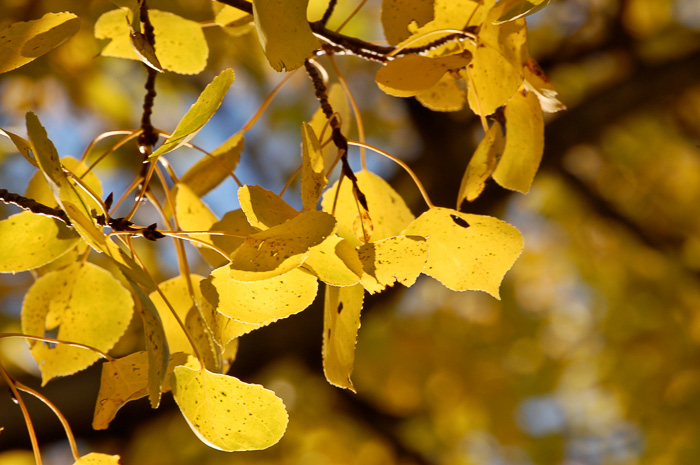 Psithurism (n) the sound of rustling leaves. Origin: Greek
"If a year was tucked inside of a clock, then Autumn would be the magic hour." –Victoria Erickson
Autumn shows us how beautiful it is to let things go.
Song for Autumn by Mary Oliver
don't you imagine the leaves think how
comfortable it will be to touch
nothingness of air and the endless
freshets of wind? And don't you think
the trees themselves, especially those with mossy,
warm caves, begin to think
of the birds that will come — six, a dozen — to sleep
inside their bodies? And don't you hear
the goldenrod whispering goodbye,
the everlasting being crowned with the first
tuffets of snow? The pond
vanishes, and the white field over which
the fox runs so quickly brings out
its blue shadows. And the wind pumps its
bellows. And at evening especially,
the piled firewood shifts a little,
longing to be on its way.