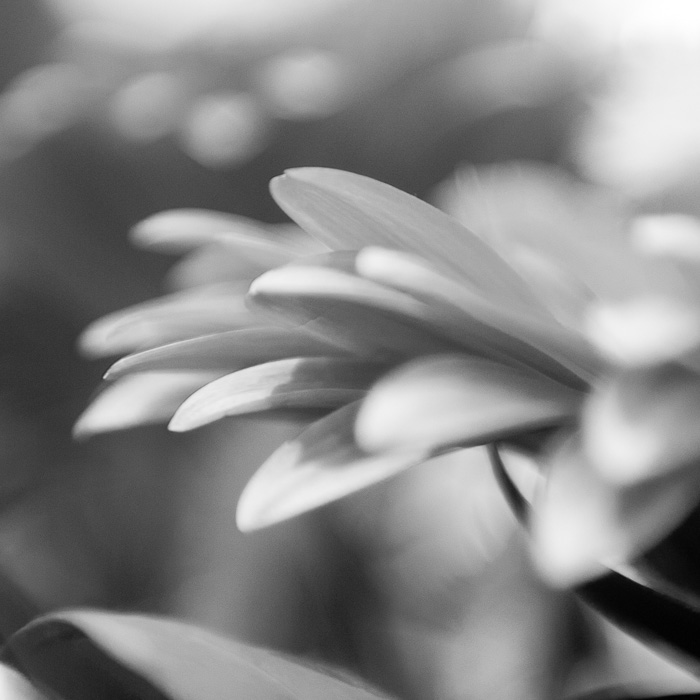 "Life is maybe like deep-sea fishing. We wake up in the morning, we cast our nets into the water, and, if we are lucky, at day's end we will have netted one– maybe two– small fish. Occasionally we will net a seahorse or sometimes a shark– or a life preserver or an iceberg, or a monster. And in our dreams at night we assess our Catch of the Day– the treasures of this long, slow process of accumulation" –Douglas Coupland
Sure, I've become delinquent in posting regularly. Sure, I'm barely online even to visit and read. Sure, I could do better. Today I have been inspired by Susan at Licht Years and Shawna Lemay's Transactions with Beauty.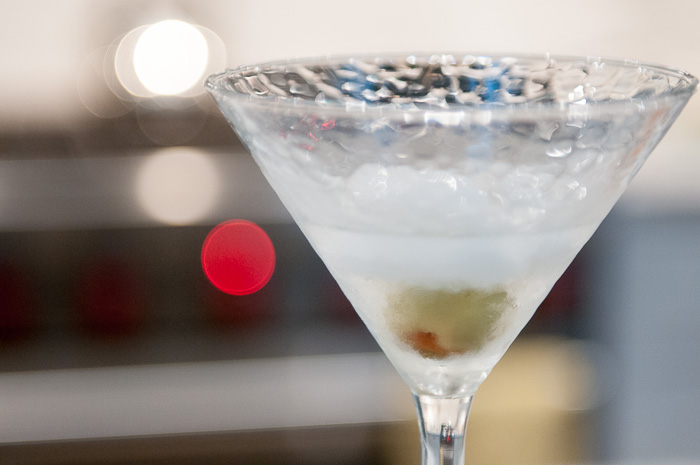 So, do you feel I post my life as it is? I do, or at least I've always thought I do. Although I post truths about my life and my surroundings, I consciously omit the 'bad stuff' or the negative things that I may encounter or stumble over. To rectify that, in some small way, today's images include the beauty and the reality.
"Authenticity is a collection of choices that we have to make every day. It's about the choice to show up and be real. The choice to be honest. The choice to let our true selves be seen." (From The Gifts of Imperfection by Brene Brown) and "But above all, in order to be, never try to seem." — Albert Camus.  (I thought these quotes that I read over at Shawna's blog hit the nail on the head.)
I'll be honest in saying that one of the reasons I don't post about the bad days is because when I've read other blogs or especially status updates on Facebook that deal with the 'bad days' of others, it annoys me no end. Not because they are having a bad day or experience but because it seems that's all they focus on. Now, if someone normally focuses on the bright side of life and then inserts a sad or unfortunate occurrence they are dealing with, I'm 100% on board and fully empathize. It's because of the negative Nellies & Normans that I have avoided mentioning the stuff in my life that may not be particularly sunny. I'm going to try to insert at least a mention of some of those things from now on, simply to balance the reality of my life though I promise to never allow the bad stuff to overshadow the beauty in this life.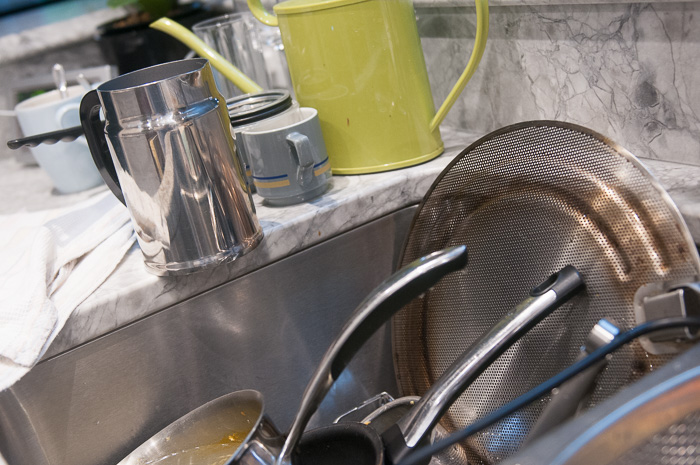 That's all for now. Have I told you all how very much I appreciate you showing up here and how much you make my day when you take the time to leave me a note? I am genuinely grateful for each of you and for what you may also share with me.