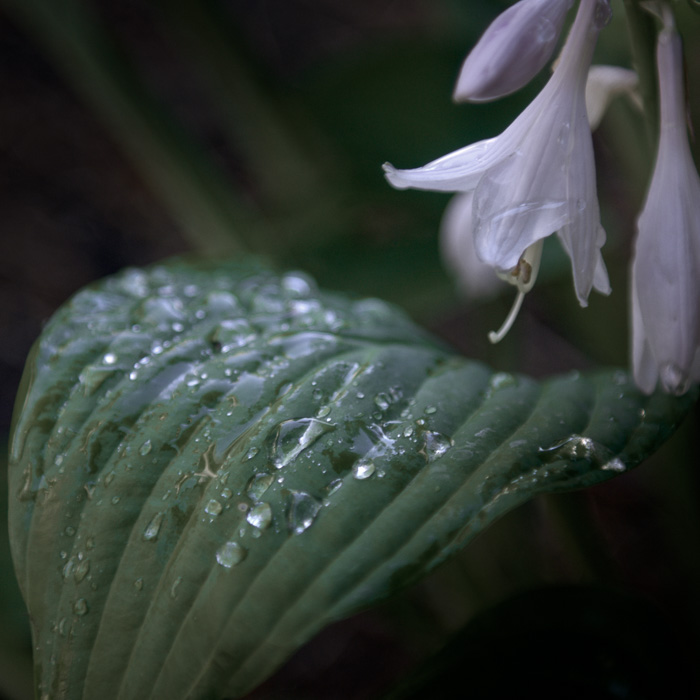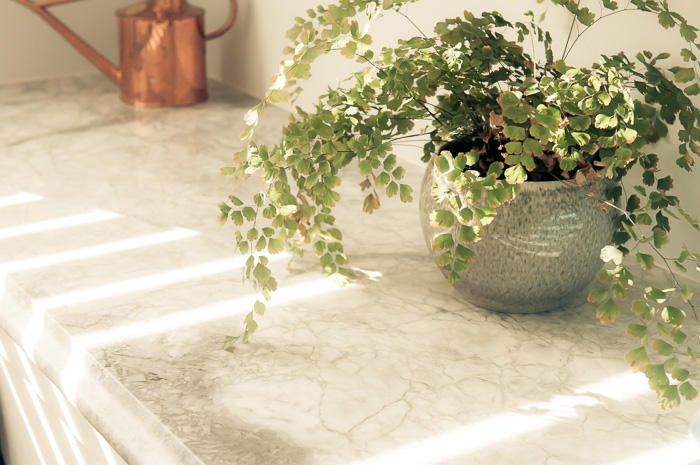 by Shel Silverstein
I opened my eyes
And looked up at the rain,
And it dripped in my head
And flowed into my brain,
And all that I hear as I lie in my bed
Is the slishity-slosh of the rain in my head.

I step very softly,
I walk very slow,
I can't do a handstand–
I might overflow,
So pardon the wild crazy thing I just said–
I'm just not the same since there's rain in my head.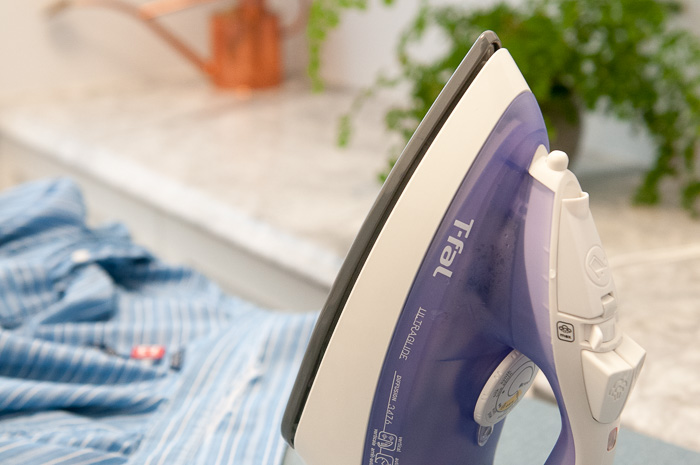 Rainy days are ideal for catching up on ironing, among other things.
We had some desperately needed rain so you can see what I chose to do with my indoor time. There are a number of ways I've taken after my mother or have gained appreciation for the simple things, as she also did. Laundry, in all its stages, is something I've gained a heightened appreciation for thanks to my mother's loving influence.
I'll admit that ironing may have been lower on the appreciation totem pole compared to the washing and especially to the hanging out on a clothesline, and that heavenly scent from fresh-air dried laundry, but ironing still has a place on that laundry totem pole.
And so, while listening to the falling rain, catching up on ironing, and thinking of my mother and our shared simple pleasures, I was warmly satisfied in a way that daughters may be.
"It is the sweet, simple things of life that are the real ones after all." — Laura Ingalls Wilder
So dear friends, what emotions or memories does a rainy day conjure up in your mind?