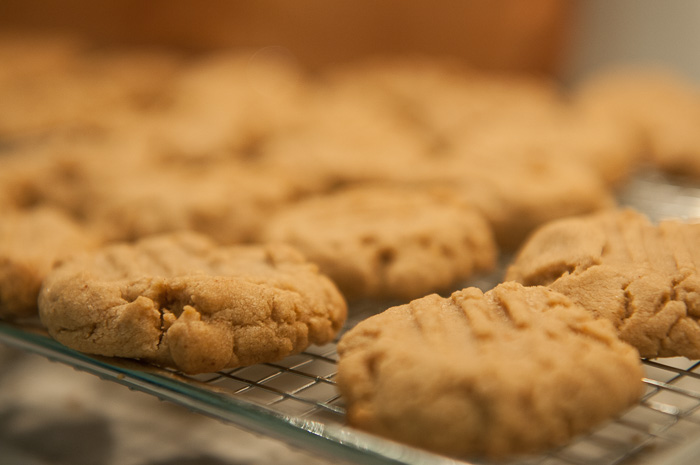 "Today we will live in the moment unless it's unpleasant, in which case, me will eat a cookie." — Cookie Monster
Living in the moment. No regrets, only embracing the moment and all that we have to be grateful for.
Downsizing has been a great exercise in living a more simple life full of gratitude. It's amazing how less stuff in our home and lives creates space for breathing in life, appreciating the simple things, and far more contentment. Not that we weren't content, but it has been magnified.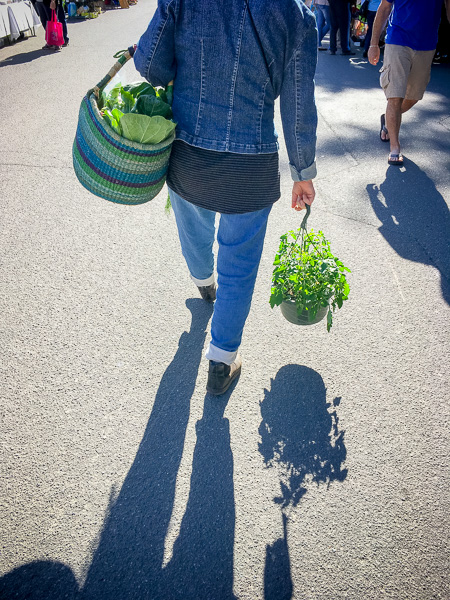 The smile of someone you know or love. A home baked cookie. The warmth of the sun on your back. A sunset. Your little everyday joys all lined up in a row.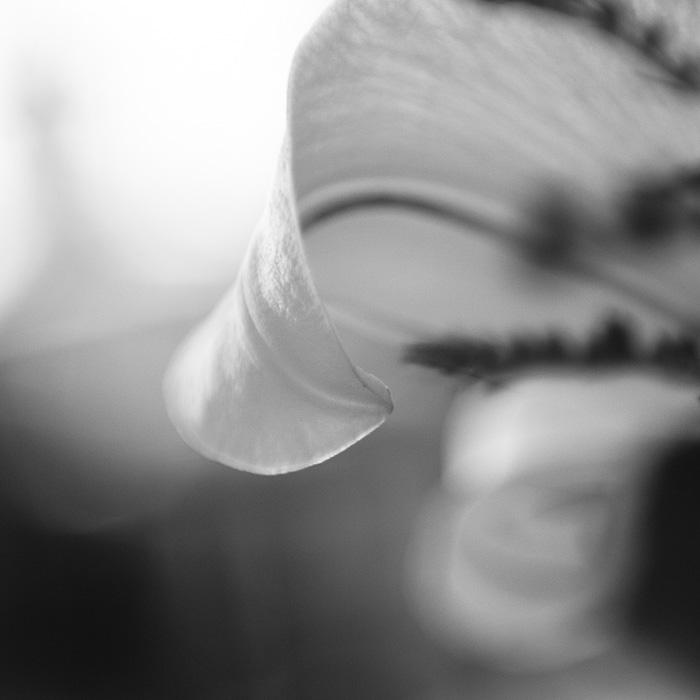 My wish for you this week is to bathe in the forest light, breathe in the waning summer air, and exhale with a contented heart.
Though I don't say it often enough it's time I thank all of you.
For your presence here. For your continued support. For allowing me this safe place to share snapshots of my ordinary life and heart.