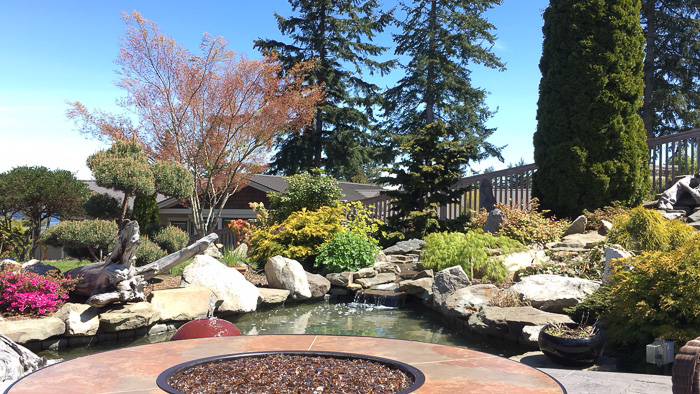 Reading… not a thing.
Playing … not at all.
Working … on finishing up the sorting and packing.
Eating … out this week.
Wanting … this to be over.
Needing … rest and my back to heal.
Realizing, … again, that North Americans have way too much stuff.
Grateful … for offers of help.
Well folks, I'm in the final week before our move. Then comes the unpacking, the estate sale, followed by a new beginning in our smaller home and yard — hooray!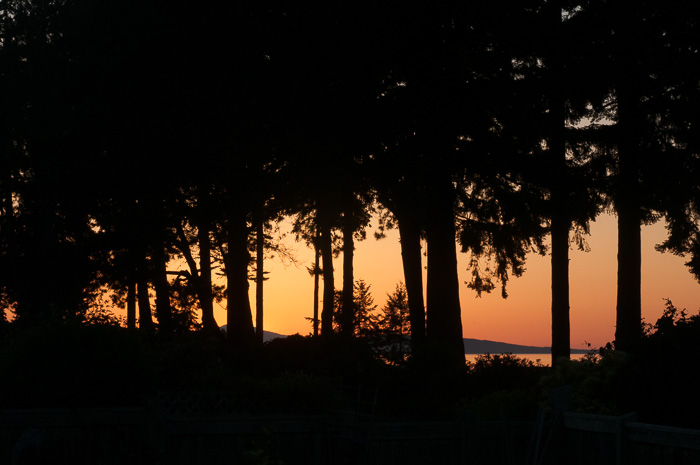 Going to miss this view and those summer sunsets.
So what are you doing currently?