Jane Austen wrote, "There is nothing like staying at home for real comfort."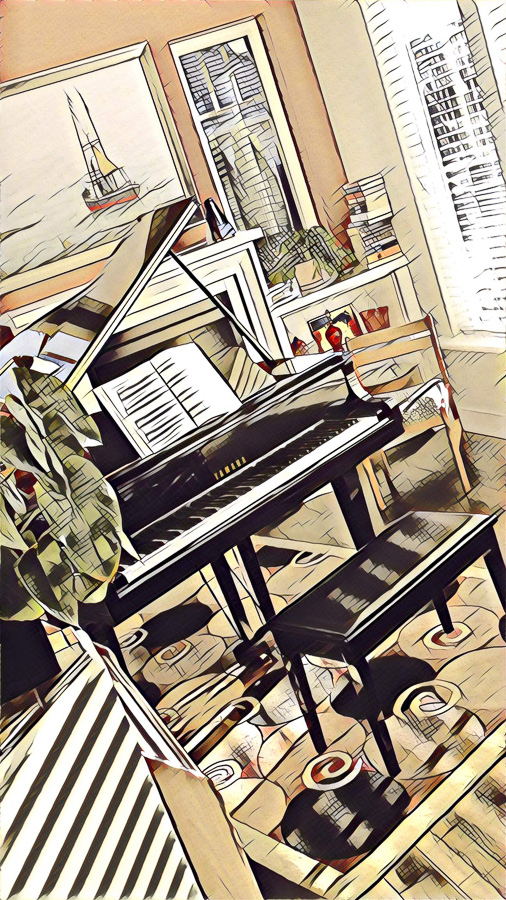 Some people write so eloquently about home, the sense of home, or home as something missed or longed for. I'm not going to put thoughts in your mind because to me home is a feeling. Home means varying things to me — the people who are home to me; the sense of contentment or even the moments of laughter; memories; and much more. We each have different life experiences, different feelings, and our perspectives on home will vary. Today's post is yours — you decide what home is for you.
Let's be grateful for whatever home is to each of us. And, if you care to share, tell me what you feel is home for you. These two photographs, wildly altered in post processing, are of my favourite room in my home.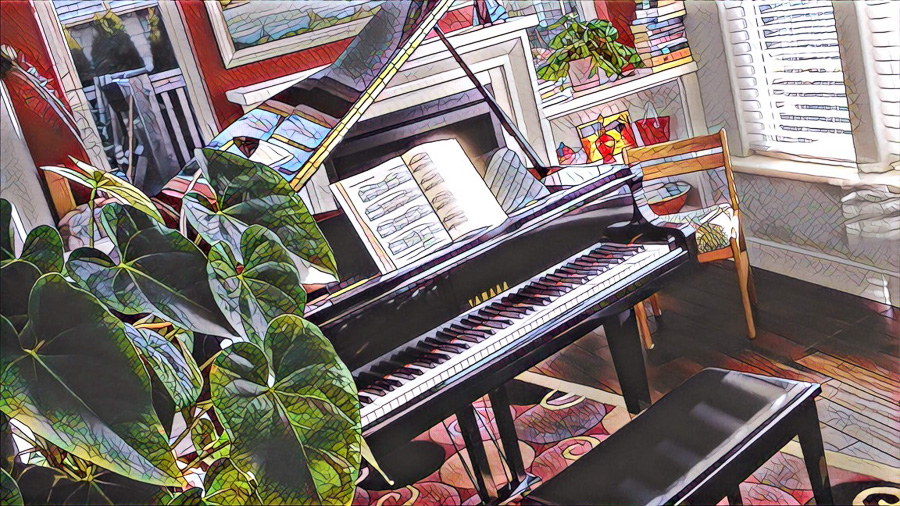 PS: I finally finished that sweater I've been knitting away at and absolutely adore it. It turned out so cozy and the fit is perfect. Will have to get hubby to take a couple photos of me wearing it because I'm terrible at selfies. Actually, I'm one of those who really dislikes selfies anyway. Have a beautiful week ahead everyone — revel in your thoughts of home.