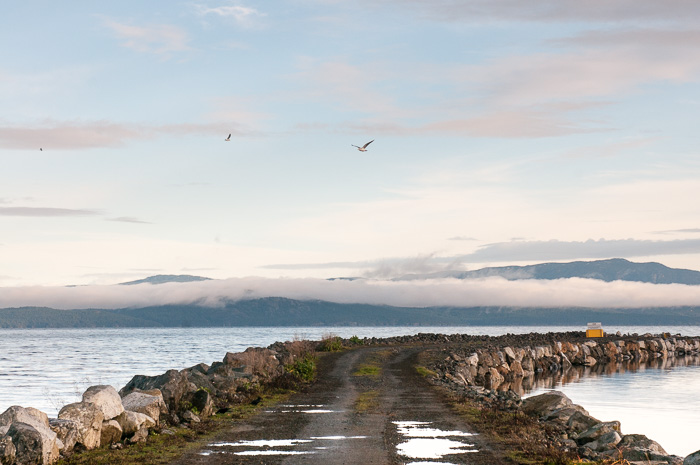 Whether you are an avid photographer or simply someone who embraces life, Roam New Roads is all about exploring, capturing, and living. It's a great theme for life, period, but it's a also a simple concept to embrace as a theme in our lives whether for 2017 or for life!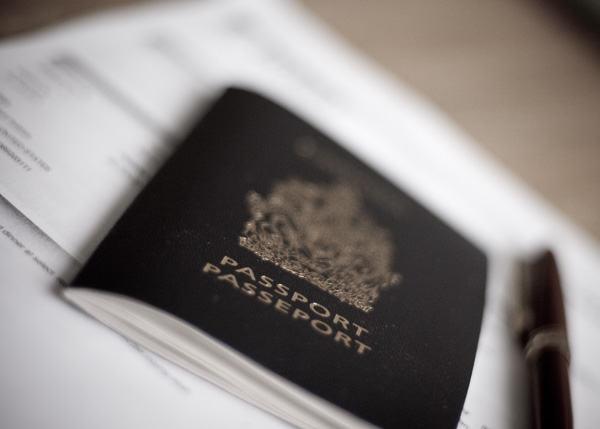 My photos have taken the "roam new roads" literally, but the theme need not mean travel or exploring geographically. It can mean exploring new experiences, whether it's events in the community; gathering with friends; trying something on your bucket list; taking up a hobby or learning a new language, for instance. Or maybe you've always wanted to take a cooking class, or learning to play an instrument, or join a book club, or perhaps do monthly lunch dates with friends. Maybe you want to sort through your photos to print your favourites and put them in albums for your kids or grandkids — now's the time to take that road. Roaming new roads can be as simple or as exhilarating as you want it to be. It can be close to home or far afield.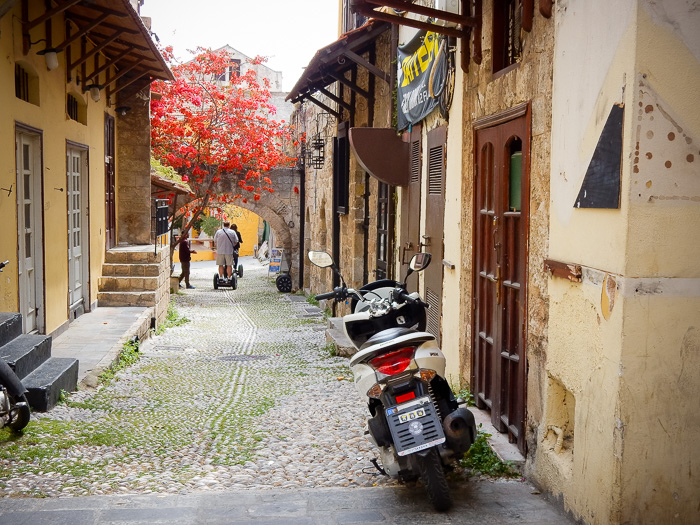 For those who love to take photographs, here are 8 tips for shooting outdoors in winter.
So now you're wondering what new roads I plan to roam. Well, to be honest, they're likely going to be serendipitous. I do plan to discover more of our beautiful island this year, to take more photographs, and to learn how to teach Heidi some new skills. Because I'm not setting goals, this may seem rather generic. But I want to wander, like wandering along a wooded path. I hope to glance something out of the corner of my eye and follow it, or to hear something down the road and be guided towards whatever it may be. I'll share my discoveries as they become unearthed. Will you roam new roads?