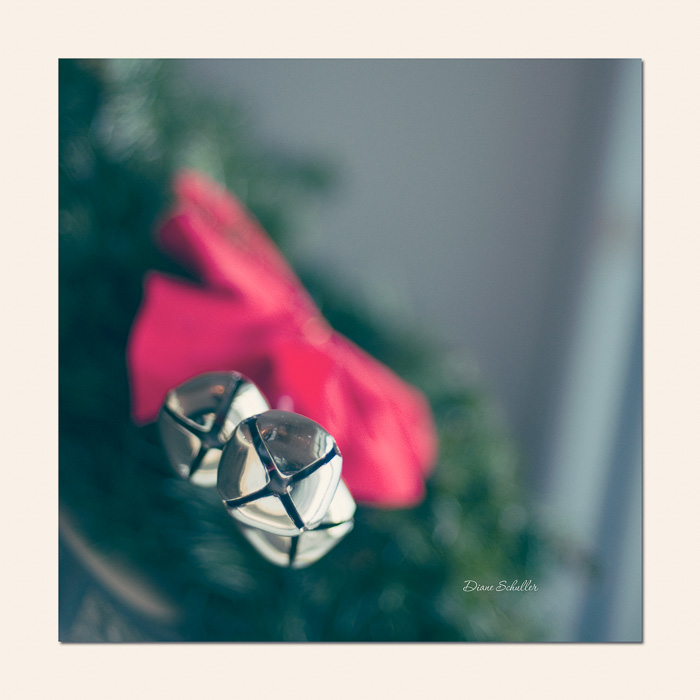 Susan Licht offered the most perfect excerpt on her blog from a John O'Donohue poem and I am, in turn, sharing it here with you also.
May you take time
to celebrate the quiet miracles
that seek no attention. …
May you experience each day as a sacred gift woven
around the heart of wonder.
excerpt by John O'Donohue, from "For Presence"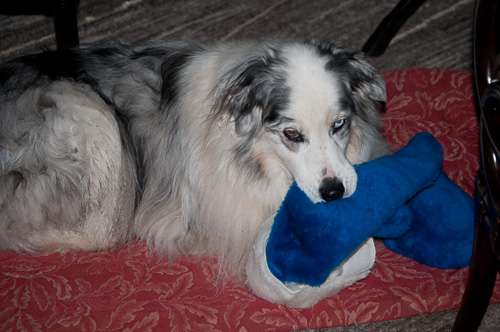 The warmth rising in my heart goes out to each one of you for taking your precious time to stop by here through the year and particularly when you linger extra moments to leave your thoughtful notes for me. Reading your notes, reflections, and stories means more than you know. Thank you.
May you and yours enjoy the best of the Christmas season and may it be filled to overflowing with love, laughter, and the simple things in life.