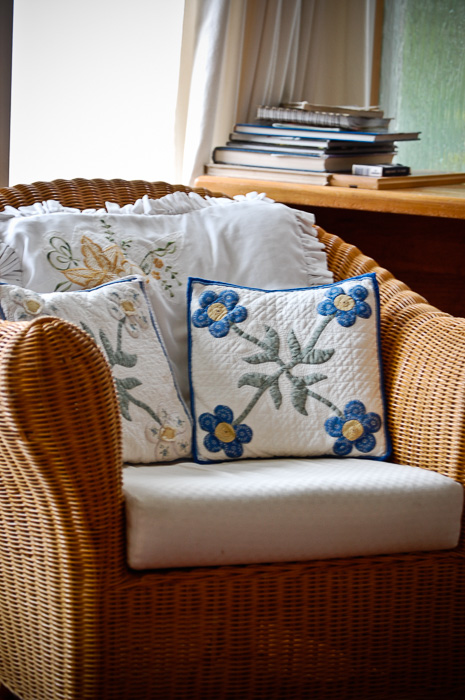 If you haven't heard of hygge (pronounced "hoo-ga," or "hue-ga"), let's find out what it means. According to Danish tourism, "'hygge' actually comes from a Norwegian word meaning "well-being." It first appeared in Danish writing in the 18th century and has been embraced by the Danes ever since!"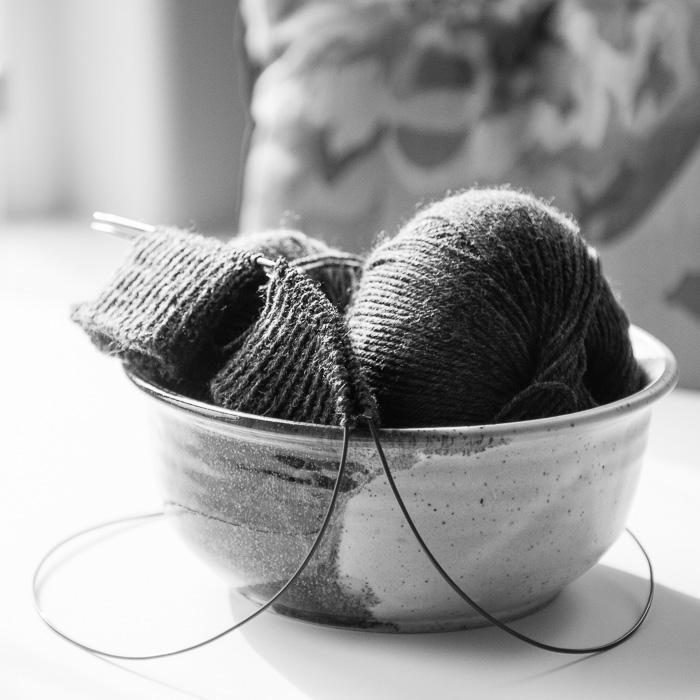 In essence, hygge means creating a warm atmosphere and enjoying the simple and good things in life with good people. It's a way of life, a daily way of life.
I recently heard about this term from Staci Perry. I feel it very closes parallels how I have chosen to live my retirement years. After reading more about it and how the Danes embrace it so whole heartedly, it's obvious I could be living with more hygge in my life. What about you?
Did you check out those beautiful images of northern lights (aurora borealis), taken by Wayne Roberts, in the previous post? Isn't that some northern hygge? His images take my breath away.
Here are two brief articles about the hygge life, the first link having a lovely video demonstrating how the Danes embrace this everyday sense of well being.
How to bring Danish hygge into your life
Hygge: The Danish Word That's About to Take Over America
Until next Monday my lovelies, may your week be wrapped in hygge.