What has more personality than black pepper and is sweeter than a rose? Why cinnamon of course. The warm, somewhat spicy, yet woody aroma that some also describe as smoky is unique to all other spices in our cupboards. The sense of smell and how it evokes memories is stronger than an ox on steroids or Popeye full of spinach! Well, those may not be the best analogies but they'll have to do for now.
"Cinnamon: This spice was once rare and valuable — the main reason for the Portuguese occupation of Ceylon (now Sri Lanka) in 1505 was for its superior and extensive cinnamon crop. The dried bark of a tree, cinnamon comes from two sources. The commonly available cassia cinnamon is a dark red-brown and has a strong, sweet taste. Pale tan, delicate-tasting Ceylon cinnamon is grown only in Sri Lanka and is considered by many to be true cinnamon." — Chuck Williams
I've been craving cinnamon toast lately, like my mom used to make for me as a kid and like I made for my son when he was little. It begins with the yeasty aroma of hot toast, with enough butter (yes, real butter) to lightly moisten one side of the toast. Then a generous sprinkling over that piece of buttered toast, topping it off with a light dusting of white sugar. Smear it all together with a butter knife. Now take that first tantalizing bite. Oh yes, memories.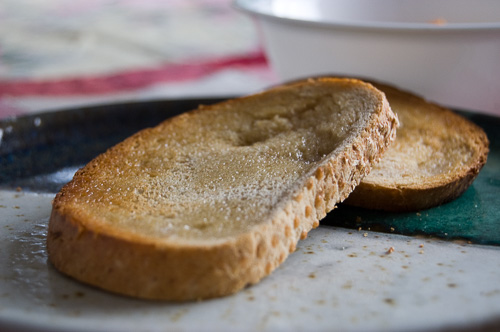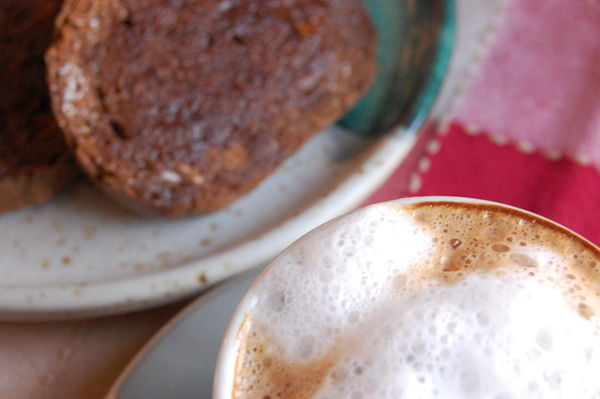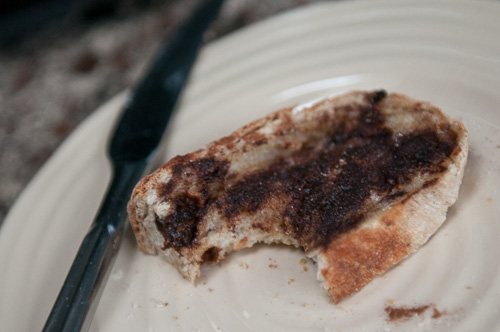 "It looked like the world was covered in a cobbler crust of brown sugar and cinnamon." — Sarah Addison Allen, First Frost.
I wanted to share a poem about or including cinnamon and found a particularly lovely one by Michael Ondatje. Unfortunately, his and all the others I found were all of a very strong sexual nature. I leave it to you to seek them out if you choose 😉  I did locate one lovely poem by Mary Oliver from her New and Selected Poems, Volume One
that has a few perfect lines but I'll share it in its entirety:
"In Blackwater Woods
Look, the trees
are turning
their own bodies
into pillars
of light,
are giving off the rich
fragrance of cinnamon
and fulfillment,
the long tapers
of cattails
are bursting and floating away over
the blue shoulders
of the ponds,
and every pond,
no matter what its
name is, is
nameless now.
Every year
everything
I have ever learned
in my lifetime
leads back to this: the fires
and the black river of loss
whose other side
is salvation,
whose meaning
none of us will ever know.
To live in this world
you must be able
to do three things:
to love what is mortal;
to hold it
against your bones knowing
your own life depends on it;
and, when the time comes to let it go,
to let it go."
Some of my favourite foods with cinnamon, besides cinnamon toast, are cinnamon buns, apple pie, pumpkin pie, and in many recipes of Middle Eastern and Chinese origin. Now you — what are some of your favourite foods with cinnamon? What is one of your strongest food aroma memories?
Until next Monday, may you luxuriate in memories of your favourite food aromas.
"Anyone who gives you a cinnamon roll fresh out of the oven is a friend for life." — Lemony Snicket, "When Did You See Her Last?"