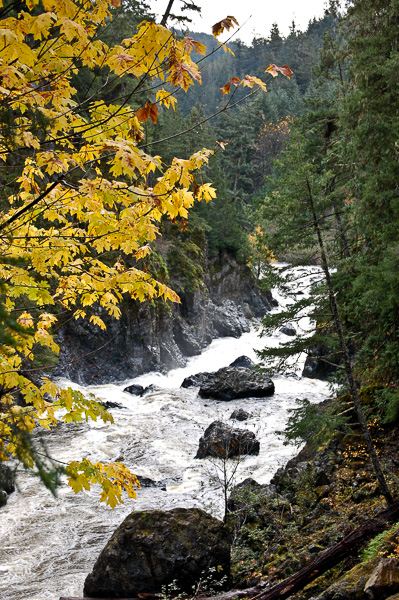 September
"The breezes taste
Of apple peel.
The air is full
Of smells to feel-
Ripe fruit, old footballs,
Burning brush,
New books, erasers,
Chalk, and such.
The bee, his hive,
Well-honeyed hum,
And Mother cuts
Chrysanthemums.
Like plates washed clean
With suds, the days
Are polished with
A morning haze."

–   John Updike
When we lived on the prairies, autumn was one of my favourite seasons (spring being the other). It was some of the things that John Updike mentions in his poem: those apple scented breezes, burning brush, new books & erasers, and days polished with a morning haze. Also uppermost in my memories is the scent in the air from the decaying fallen leaves; the feeling of beginning something anew; the smell of school hallways; the first calls of the Canada Geese as they made their way to warmer climes; and the changing colours of trees and shrubs announcing their inevitable hibernation. In the spirit of changing seasons and new beginnings (school especially), I'm introducing a wee blog addition or new beginning.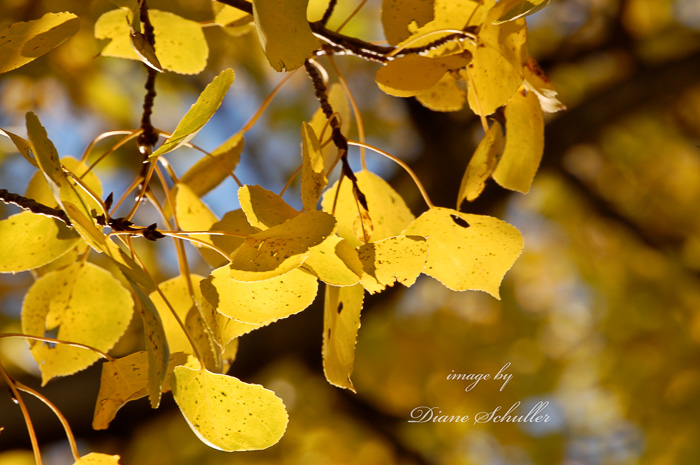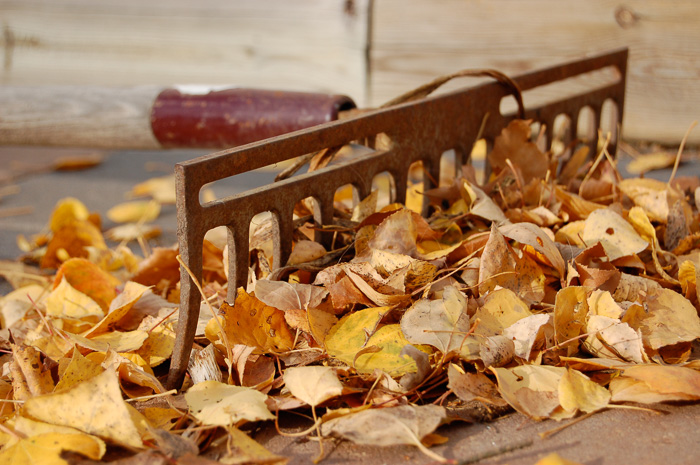 I still prefer blogs to Facebook yet I don't spend anywhere near the amount of time reading and strolling through blogs that I once did. Like I alluded to in last week's post, I've been too busy revelling in my numbered days on this earth. Despite all that revelling I do take time, albeit not with the greatest frequency, to check out a few favourite blogs.
So I thought I'd occasionally share a link to a favourite blog. I've linked to a few of those favourite blogs in the past but I plan to point you towards some of these favourites perhaps on a once-monthly basis beginning in this lovely month of September. The themes or topics of the blogs I'll share with you vary in their themes or subject matter like the list of supplies your school sets out for you to purchase.
The first one I'm sharing is called "a life developing" and, although each of Staci's posts, and the accompanying photographs, is really interesting and often thought-provoking, I love this particular post very much. If you check it out, I'm sure you too will enjoy how she and her family interact.
And to get you in the mood for this memory-filled month of September, try to remember …
And if it's images you're after, I've posted a few at Flickr (or scroll to the bottom of this screen to see them in the tiny "Flickr badge"
Until next Monday may your September days be mellow and filled with fondest memories.