The moment I stopped spending so much time chasing the big pleasure of life, I began to enjoy the little ones: like watching the stars dancing in moonlit sky, or soaking in the sunbeams of a glorious summer morning. — Robin Sharma
Lately  …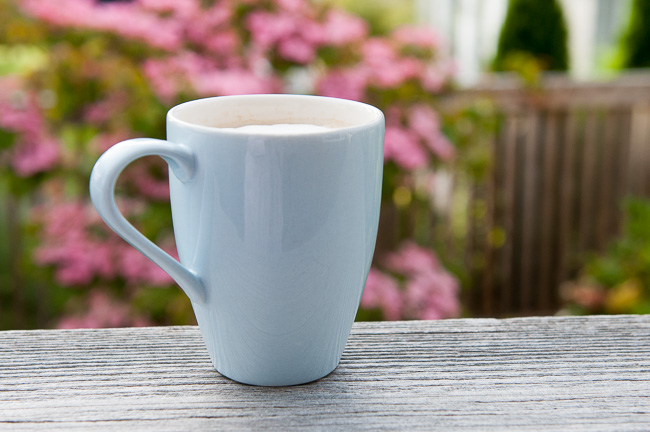 Learning & Training: I've been spending a great deal of time with my "Say Yes" dog training course and teaching multiple lessons every single day with our new gal, Heidi. Each of the multiple daily lessons is only 3-5 minutes max and she is loving the lessons so much she actually now comes and 'asks' for me to do some training with her. It's not all been sweetness and light because I'll admit to becoming frustrated by about day 3 (sooo much she needs to learn) but frustration is in the past now.
Entertaining: It's been a busy week for having people over. We enjoyed a fabulous wine tasting with 12 other people out on our patio on Thursday evening and then had two couples over for an outdoor dinner party on Saturday. And I've also had the pleasure of three different friends popping by simply to say "hi", meet Heidi; and stay for a nice visit.
Being Tested: ah yes, those darn medical tests continue but seems, so far, all is well. One more to go and we can call it a day.
Summer: It goes without saying, that I have been utterly in a wee bit of heaven enjoying summer. The blessedly cool mornings with the scent of sea air about them; people-watching everyone as they enjoy the beach; all day long the heady aroma from the various lilies in our yard; the spectacular shows presented near day's end — also known as sunsets.
Playing: Getting reacquainted with a few tunes I previous learned on piano (and since I haven't played them in a long while had nearly forgotten how to play them altogether). Call it a summer refresher.
Not Reading: You know, I have tried reading several different books — okay just three — but not one of them could I really get into. I've finally realized that I simply need to take a reading break, just as I'm taking a knitting break. Summer is too distracting it seems.
Enjoying: I loved reading every one of your comments on the previous two posts! You made my days!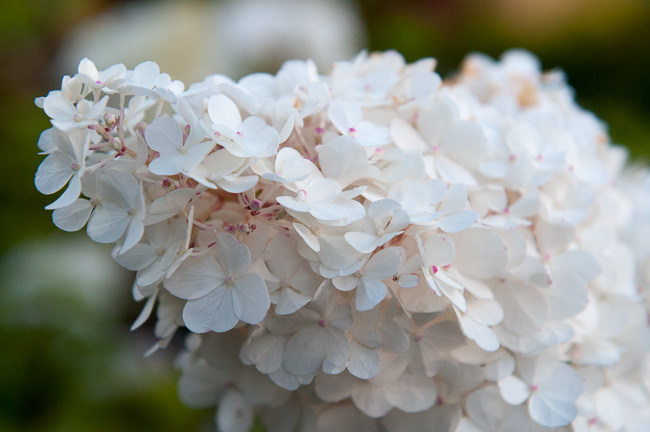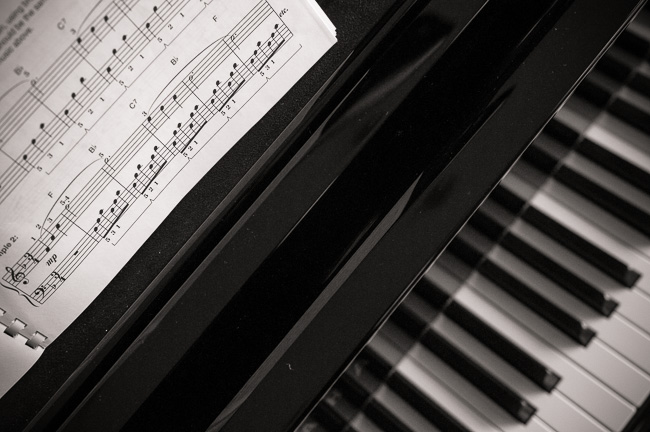 The earth has music for those who listen. Are you listening? Do you hear it?
Now you! What have you seen, been, done, or experienced lately?