"Have you ever seen a flower down
Sometimes angels skip around
And in their blissful state of glee
Bump into a daisy or sweet pea." –Terri Guillemets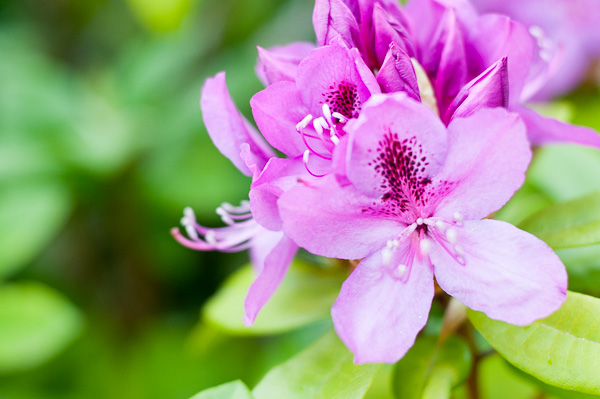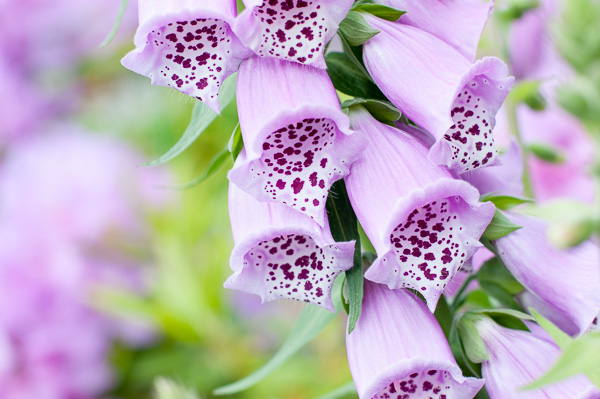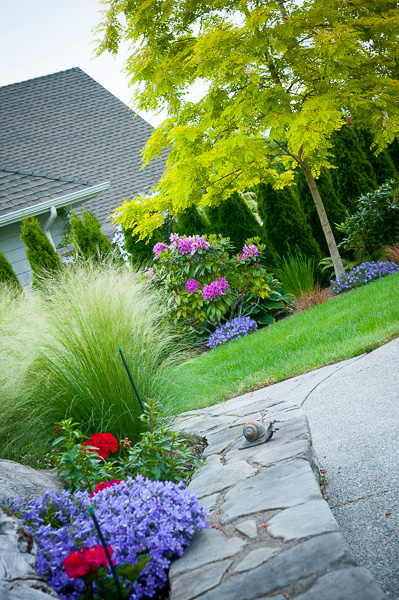 — excited:  planning to get a puppy; life is far too empty without an Aussie with which to share our lives.
— joyful:  making music and enjoying my Wednesday piano lessons.
— delighted:  summer's are the best for our local farmer's market; always how I spend my Saturday mornings.
— contented:  enjoying eating every meal al fresco.
— soul-stirring: entirely smitten with the early mornings whispering awake at dawn and drawing to a close when the light is low, dramatic, and nearly takes my breath away.
Well my lovelies, until next Monday may you skip around and bump into a daisy or sweet pea. Before you skip away, I'd love if you share one of your recent blissful or joy-filled moments.