Good glorious morning to you.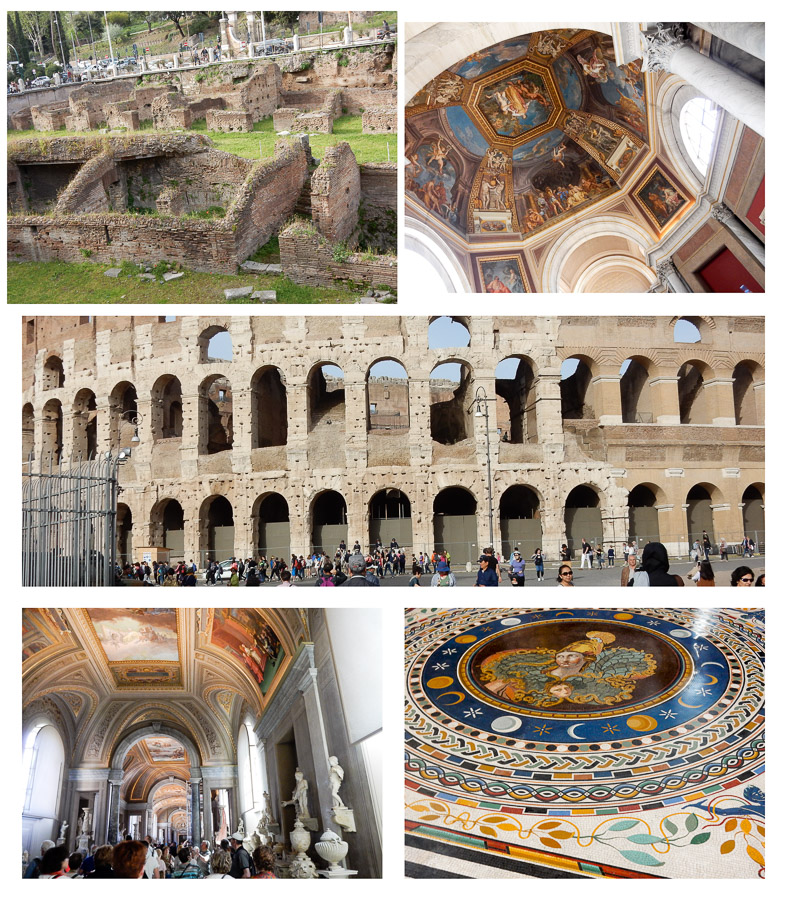 So, picking up from last week's post, now we've left Rome and we're getting acquainted with the cruise ship.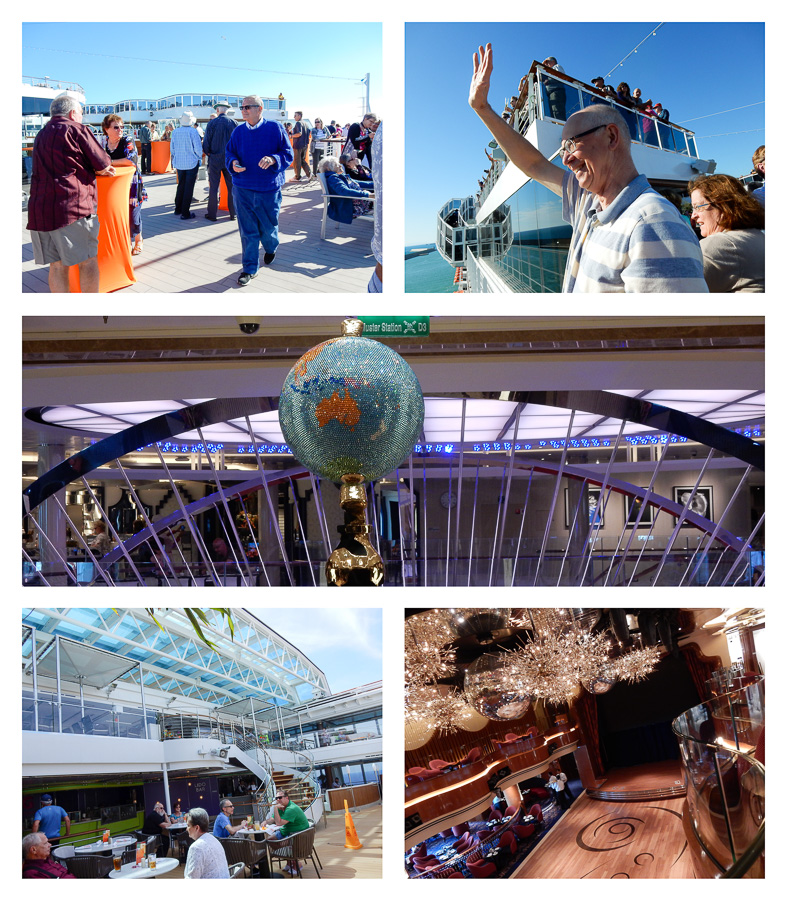 It's beginning to feel like a daunting task selecting and sharing "just the right" photos from our trip. I took so many and there are few duplicates so each has some sort of meaning or story connected to them.  So, to ease my anxiety about that, here then is something I'm thrilled to share about the past week 'around my campfire'.
"So come with me, where dreams are born, and time is never planned. Just think of happy things, and your heart will fly on wings, forever, in Never Never Land!" – – Peter Pan
First of all, the bees have been so busy in our yard. With the worldwide situation of bees dying off, I'm thrilled they can gather and survive without pesticides in my yard. While having dinner with friends I learned about a great new book dedicated to attracting and preserving the future of bees. So I promptly ordered it, Victory Gardens for Bees: A DIY Guide to Saving the Bees
, and highly recommend it no matter where you live. The book is chock full of great information, a smattering of trivia, and oodles of important — yet easy — things you never would have thought about for safely attracting bees. I like the book so much I think I'm going to order a couple more copies to use as hostess gifts this summer.
"We once grew food without chemicals. We never grew food without bees." — Elise B.C.
It's simply a comfort to be back home and enjoying the yard.
My first canning session of the season is complete, resulting in eight jars of fresh and delicious homemade strawberry jam. Made with local strawberries from my favourite local farmer bursting with genuine strawberry taste. To avoid using pectin and all the extra sugar for my strawberry jam this year I turned to my favourite modern canning recipe book, The Complete Book of Small-Batch Preserving: Over 300 Recipes to Use Year-Round
 and used the recipe that calls for leaving the strawberries in sugar overnight. I can't believe what a difference it made and how much flavour is retained without adding mega amounts of sugar. I'll be using this recipe for strawberry jam from now on.
Most mornings this week: coffee on the deck, watching the hummingbirds, with the perfume of California lilacs and the sea in the air.
Last evening we went to some friends for dinner and the six of us played Mexican Train
out on the patio until it got too dark to see the tiles anymore. We giggled so much, I sure hope we didn't disturb our friends' neighbours. Life sure is grand.
Well my lovelies, until next Monday enjoy time with friends, savour the outdoors, and make room for the bees.
PS: I have realized that, since my return, for some strange reason I am not receiving the individual comments to my email (as before). I find it very weird responding within the comments to you folks because really, who in the world comes back to read if I've replied, right?!! It's important to me to respond to you so I'll try to remember to come to the blog and see who has left messages so I can properly respond by email — sorry for this technical glitch. I have no idea how to get it back to the way it was.