Sitting blankly, pondering what to write in this postcard. Nothing worthwhile comes at first. Like a plant remaining dormant until the warm water and fertilizer make their way through all the capillaries and begin to settle in each cell, the bud of a thought begins to form. I shall share part of my story in his postcard.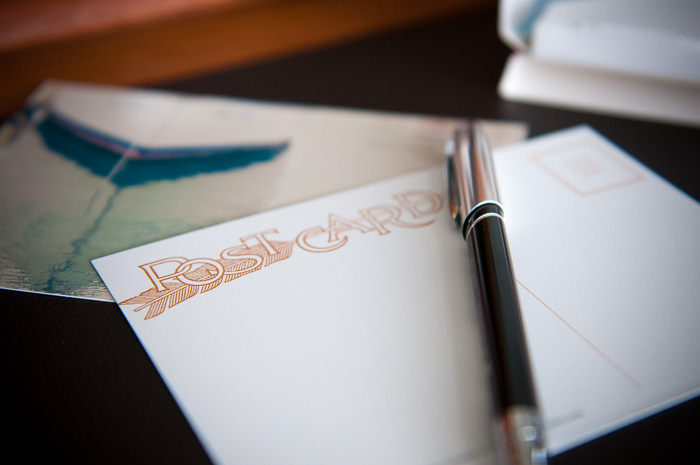 Do you remember that brief story I shared a few years ago about Roy? Just as Roy had a story, we all have a story. Stories belong to everyone, the person who feels they are 'ordinary' or 'don't matter';  the homeless person on the street; or the most reviled of politicians. As David Isay says, " … every single life matters equally and infinitely." I'm sure we could all surprise one another with snippets of our backstory. So in the postcard I'm about to write to Arthur Black (a Canadian humourist, radio personality, and writer) I'll share a postcard-size snippet of my backstory — the good stuff.
"We navigate by our stories and are steered by them. They counsel us, caution us, can break yet also make us. They hearten us, humble us, heal us. They are in our blood, our bones and our beliefs. They are the fires we light against the dark." — Annie Cholewa.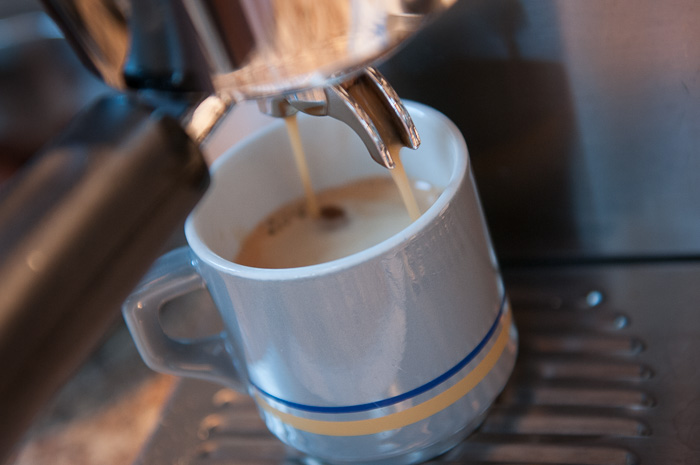 The week has not been as productive in some ways as it could have been. The grief over losing the dogs still hangs over me like a wet blanket refusing to dry and remove itself. Oh I flap my arms at it, tug and shove it away, but it keeps returning wet, clingy, and heavy. Perhaps that's why my knitting has come to a standstill this week. And why I'm glad we aren't doing any entertaining this week or next. So that's a peek in the window of my story this week. Feeling weighed down but constantly pushing to stand tall and free.
"After nourishment, shelter and companionship, stories are the thing we need most in the world." –Phillip Pullman
The rest of this week's story: The spring birds have been arriving, including the famous Brandt Geese. Flowering in our yard this week are the white crocus, snowdrops, hellebores, heathers, and a few of the primulas. That's what I love about life — we're surround by a vitality of life and growth. We simply have to stop, look, and be grateful. For what are you grateful this week?