Currently . . .
— Enjoying some in-home dinners with friends.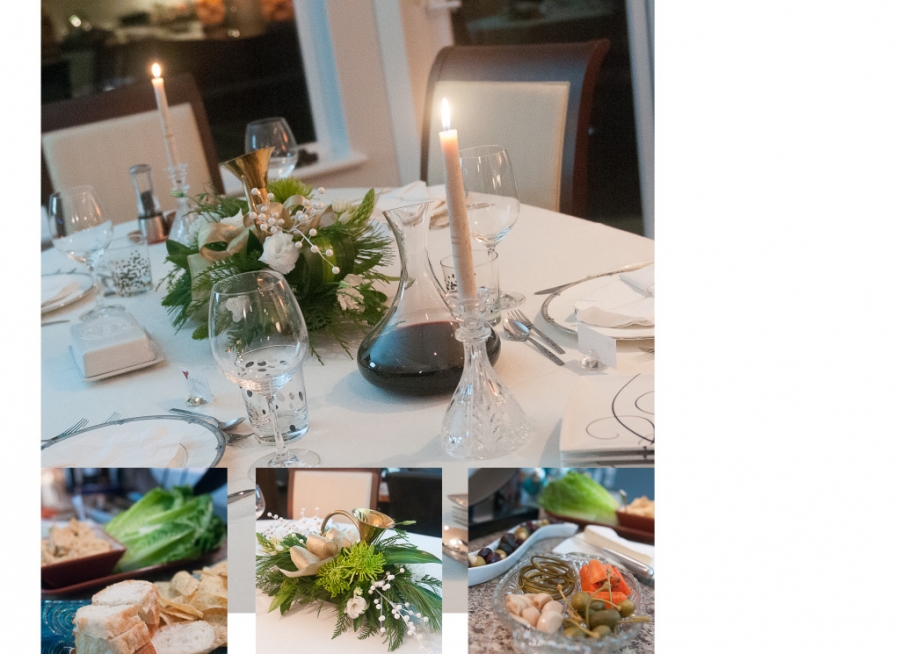 — Getting some Christmas baking done (and I refuse to say "Holiday" or "Seasons" when I mean Christmas).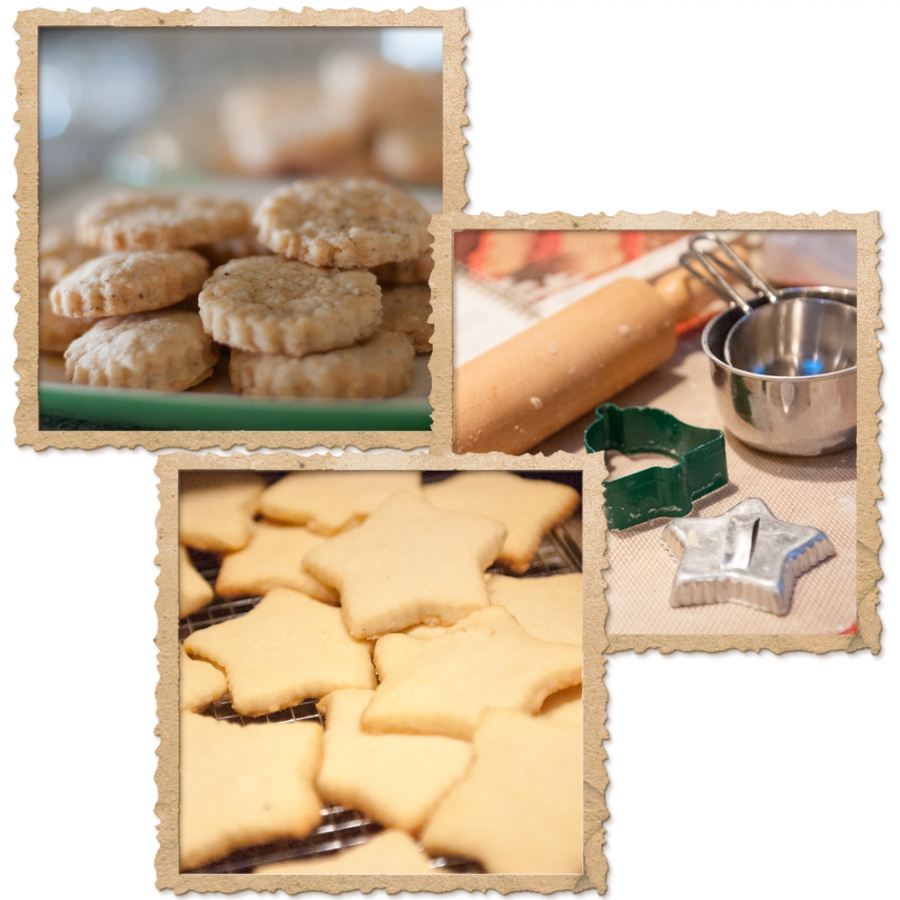 — Listening to non-stop Christmas music.
— Learning how to play more Christmas music on the piano (Silent Night, Rockin' Around the Christmas Tree, Deck the Halls, Angels We Have Heard on High).
— Buying local and attending local artists and craft fairs (wow Denman Island).
— Still really really missing our dogs — the grief caught me off guard the other day while walking and it wasn't pretty.
— Dog-sitting for the next few weeks. Meet Tim.
— Taking a wee break in knitting since I can't get much knit before now and Christmas — that sweater took too long. Finished two hats and may begin more socks.

— Finished watching a really eye-opening little video. I recommend taking the few minutes to watch it. It's called, "The Lab: Decoy. A portrait session with a twist." A photograph is shaped more by the person behind the camera than by what's in front of it. To prove this Canon invited six photographers to a portrait session with a twist. 'Decoy' is an experiment from The Lab, designed to shift creative thinking behind the lens.
— And, if you feel you'd rather not, then this really short video of a woman (over 100 years old) taken by her son is certain to put a smile on your face and make you feel warm inside and out.
— Currently grateful for: the feeling of the Christmas season; being surrounded by music; time with friends; the patter of rain; memories of Christmases past.
Wishing you a week ahead of all things 'warm';
conversations with friends;
long walks taking in the scents along the way;
and finding peace in the spirit of Christmas.