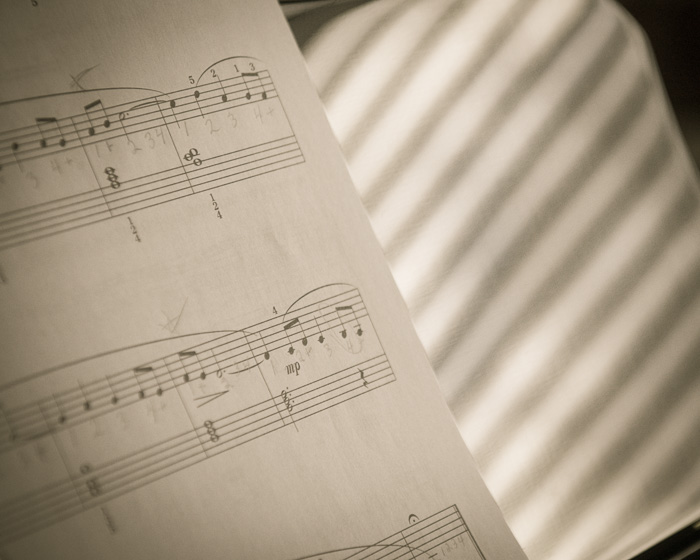 "Where words fail, music speaks." — Hans Christian Anderson
I love my time with the piano.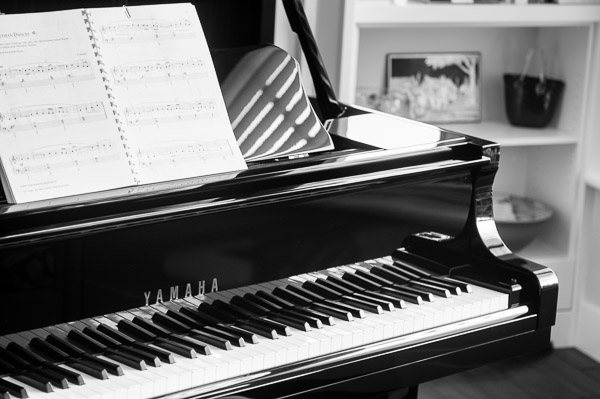 "The piano keys are black and white but they sound like a million colors in your mind" — Maria Cristina Mena
Most of you are aware that I've been learning to play piano in my golden years. It's number one on my personal 'bucket list'. I began this musical journey nearly two years ago. Couldn't even read notes up until then. Now I can play tunes and they're recognizable, even to me. I'll never be fluent I don't imagine, but that really doesn't matter. What matters is how it makes me feel.
We were too poor when I was growing up to afford lessons, let alone to buy a piano or keyboard. My mother also loved the piano. She too would love to have been able to play. I remember talks about that. She would be so very proud of me now. She'd beam with pride but also with a contented form of envy. If she could have afforded it, I know for certain she'd have made it possible in those years. I don't regret it though. That's simply how it was and we did what we could do; she did more than she could. I realized as I got older just how much she sacrificed in order that I might have things that we really couldn't afford.
Back to the piano. There is something about making music with your own hands that elevates an appreciation for music. Sure we can listen to top classical artists and famous musicians with the most advanced sound systems or even live performances. When a person can make music with their own hands, as simple or as layered as it may be, there is a soul-stirring arousal like no other. The piano keys unlock an inner beauty.
If you play a musical instrument, next time why not close your eyes and turn out all other distractions. Listen to it, feel it, and feast on that special talent for all its worth. Go ahead, do it.
"The piano ain't got no wrong notes." — Thelonious Monk