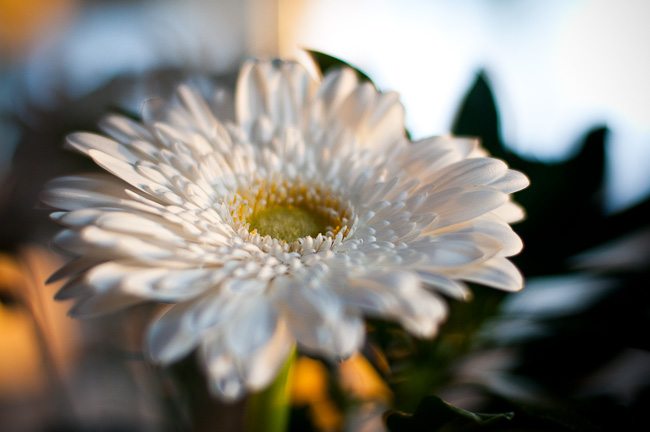 I've been thinking about light, and love, and grief, and hope. I've been thinking about happiness, about silence, about music.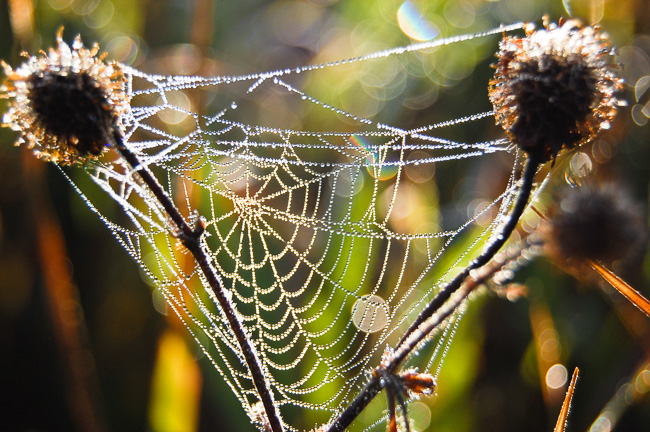 "To love. To be loved. To never forget your own insignificance. To never get used to the unspeakable violence and the vulgar disparity of life around you. To seek joy in the saddest places. To pursue beauty to its lair. To never simplify what is complicated or complicate what is simple. To respect strength, never power. Above all, to watch. To try and understand. To never look away. And never, never to forget." —Arundhati Roy from The Cost of Living
I came across Arundhati Roy's quote when visiting Shawna LeMay's Calm Things. I had written the opening sentences above, had included a video (below), and dropped in a few photos but was still at a loss of words. When I read this quote she had included in a recent post, it fit perfectly with where my thoughts lie lately. I know some of you are well acquainted with Shawna's lovely blog but for those who aren't, it truly is a breath of fresh air. It's always calm over there, always something to contemplate, filled with literary goodness, and abounding with beautiful photography. Oh, and her most recent novel is turning out to be a best seller – check it out.
Richard Wagamese, Winner of the Matt Cohen Award: In Celebration of a Writing Life, Nov 3 2015, Toronto. I realize not everyone will be inclined to watch the video of his short speech but if you do, I hope you wait until the 3:00 minute mark to witness his deep and caring soul as he comes towards the end of it.
I haven't read his recent book, Medicine Walk
but I plan to as soon as possible. … The update to this statement is that I went to our local indie book store and bought their last copy. It's now waiting for me to finish the 400+ page novel that rests at my bedside.
So those are some of the things that have touched me deeply in the past week. In recent times, what has touched you deeply?
[Coming up next: I finished knitting my Antler pullover. You get a peek next post plus what's now on my  needles.]