Currently . . .
Missing these two so much.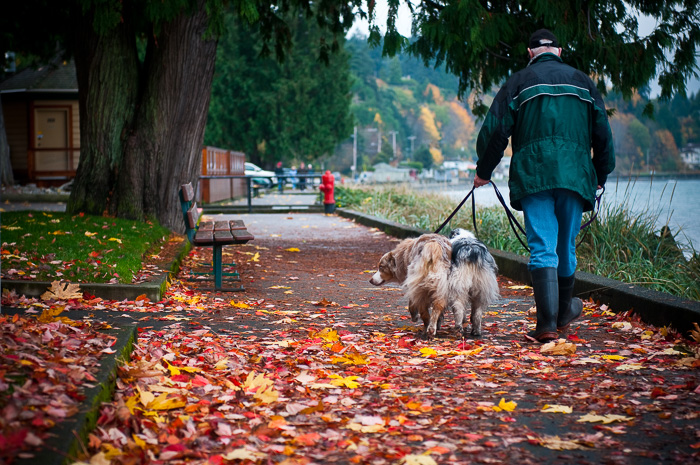 Though still enjoying autumn.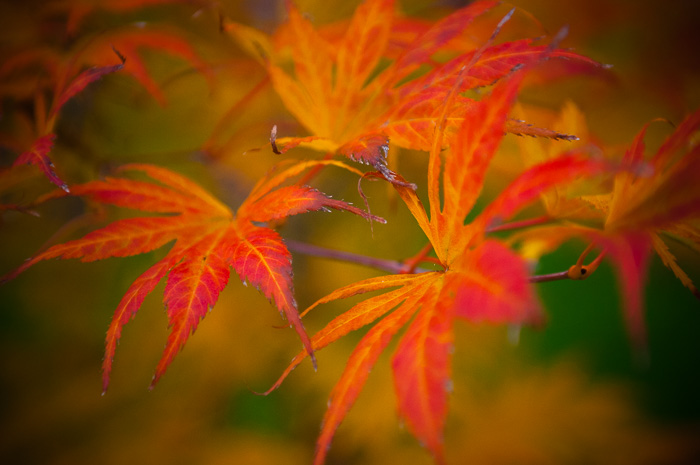 Practicing each day and filling our home with music.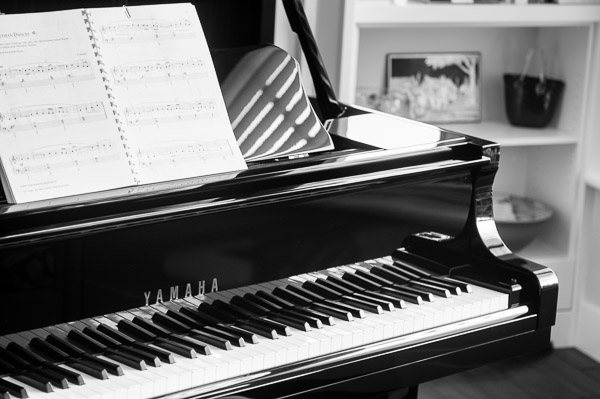 Reading — some novels are really engaging; others not so much (details below).
Still knitting away on my Antler pullover (didn't knit for over 2 weeks while we were away).
We've been busy with other interests and pursuits though this represents my current state today. Since I haven't been updating with any regularity, I thought I'd share my thoughts on the most recent books I've read. As noted above, some have been real hits and others definitely fell short (for me). Here then are links to my Goodreads pages if you'd like to read the synopsis and below that what I had to say about the more recent books where my bookmark has kept my place:
All the Light we Cannot See by Anthony Doerr. I absolutely loved this book. Use the link to read my comments.
Orphan Train by Christina Baker Kline.
Shantaram: A Novel
: I read this months ago but don't believe I shared it with you yet. Loved the story, really appreciated his way with words, and it drew considerable discussion in book club.
Although I've read half a dozen or more novels based in India, this one had one very distinctive difference: the author had a true love for India and his perception, even of the filth and slums, gave the reader a whole new way of seeing India through his eyes and experience. Would I recommend it? Yes, without hesitation.
And now for a recent one that I did not enjoy. The Rosie Project by Graeme Simsion.
Let's finish with another real favourite. The Orchardist by Amanda Coplin. Although this was not one of the books read in my book club, I highly recommend it for a book club choice because of the thought-provoking discussion this one will elicit.
Although my reading list at Goodreads is far from being anywhere near complete, I have been making an effort to record the most recent books I've read. Here is a link to a list of my Favourite Books from those I've read in recent years and a link to those that I disliked (you'll need to click on each book individually if you want to know why I didn't like that particular book.)
And today I'm going to leave you with a question from out of left field (or somewhere in the ether!). I asked this on Facebook and not one person responded — though people respond to and share meaningless videos and trite sayings in multiples on Facebook 😉  The question: What is the most incredible or memorable HAND MADE gift you've ever received?