So, is it fair that I so sporadically post here? Some of you are so very loyal. I really should be loyal in return. I don't get around to read other blogs as much as I perhaps should … though, I DO every once in a while. And, when I do, I tend to read several posts at a time. And, of course, I'm also so pleased friends and family pop in to see what's up around our "campfire". Please excuse this one not-so-positive post.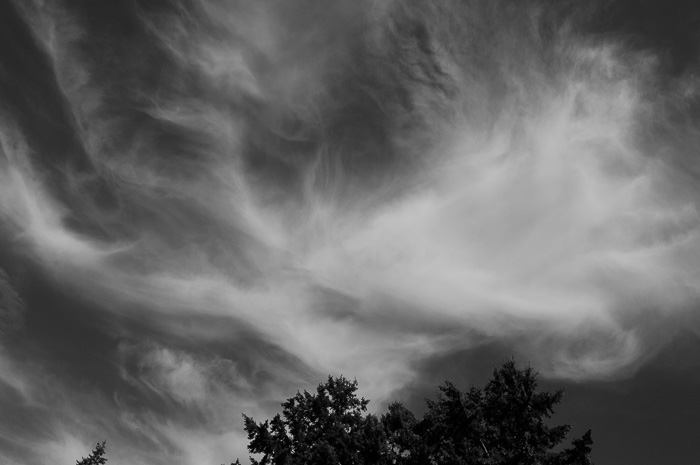 I'm recently home from a week-long vacation that was gifted to us. A dear dear friend knew I had been pining since the loss of yet another of our dogs. He felt it would do us good to get away. It did, in a way. But back home, I'm so close to tears all the time. And at times, I just can't hold them back. I miss them so much. I hope I did well by them in their final days.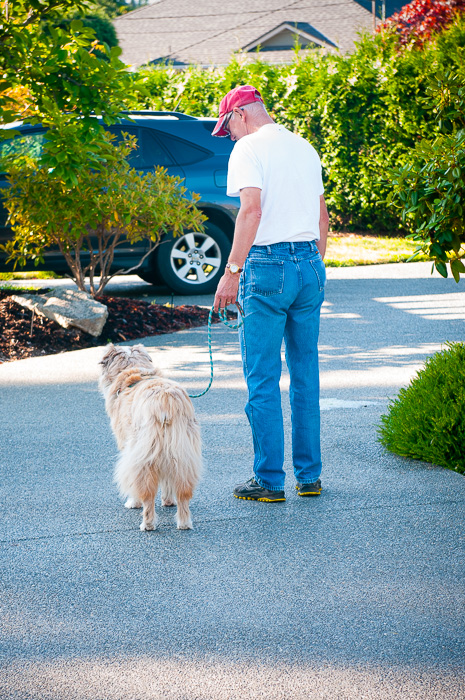 I also have a difficult time picking up the camera as I used to. This has been ongoing for months really, but especially since the last of our beloved canine family members has gone. So, I'll at least leave you with a photo or two, but they will be something from before. I will attempt to post an upbeat and photo-filled post soon. Excuse this temporary (I hope) dip in enthusiasm.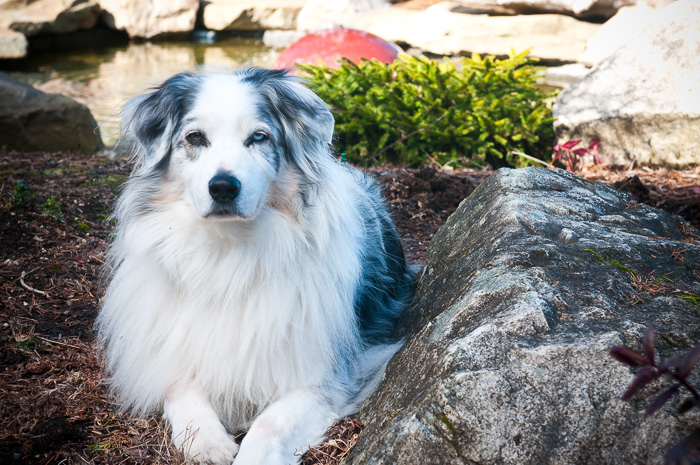 Oh, oh … to leave you with something positive. I just read a really wonderful novel, The Orchardist
. A great story, lovely writing, and definitely recommended.