Rudyard Kipling was named after Rudyard Lake where his parents met.
Heard on CBC Radio's The Next Chapter, December 15, 2014: Rudy Wiebe responding to the Proust questionnaire. Wiebe was asked, 'What's your greatest fear?' His response: "hurting someone I love … my greatest fear would be damaging someone I love spiritually."
An interesting tidbit about how society evolves through the ages. Currently considered a craft done primarily by women, knitting was predominantly once a male trade — yes, that's true. And at one time there was actually a type of knitting union (I'm not joking) founded in Paris, France back in 1527. It's said that no women were allowed.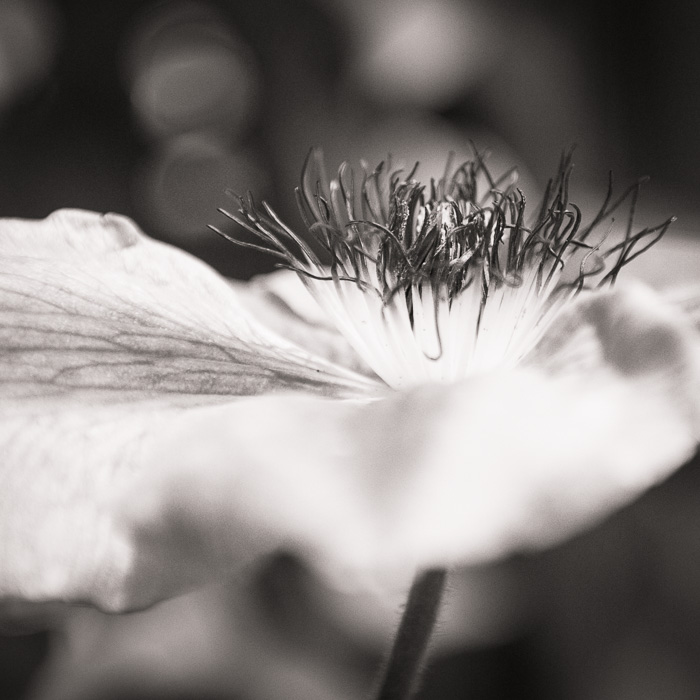 Aren't those three little bits of interesting trivia? I thought so. I'm delighted some of you sent me messages letting me know you might like to read the occasional reprint of some of the Eco columns I wrote. In that regard, the plan is to reprint one of my old columns perhaps once a month. Today is simply casual and random.
Today also happens to be Canada Day. It's our 148th birthday party. We're getting better with age, at least I hope we are (politicians definitely not included).
I'm slogging my way through a Citron shawl. In the summer, I tend not to get nearly as much time for sitting and knitting so this one's been on the needles since June 1! But another hour or so should have it bound off and complete. I'm very anxious because as soon as I have this thing completed, I plan to make my first pair of socks and am really looking forward to it.
Today has certainly been a real potpourri of jots and thoughts. So here's my final string of words for the day:
I love the cry of the gulls, the scent of the sea, and the hush of the waves on a day like today.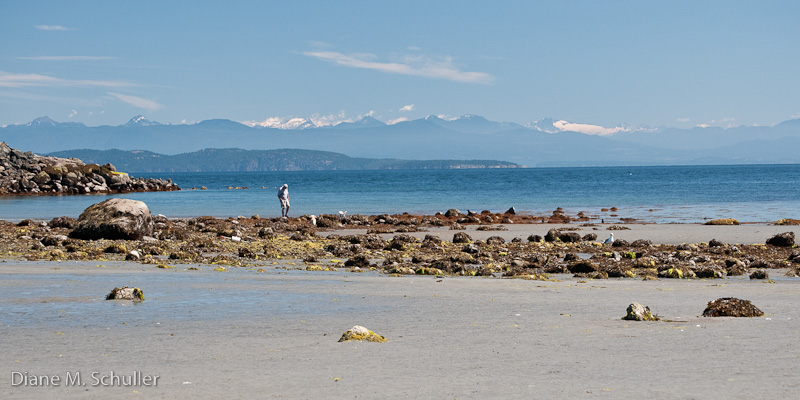 Also of interest on the web: