"Sometimes, people come up to me when I am knitting and they say things like, "Oh, I wish I could knit, but I'm just not the kind of person who can sit and waste time like that." How can knitting be wasting time? First, I never just knit; I knit and think, knit and listen, knit and watch. Second, you aren't wasting time if you get a useful or beautiful object at the end of it." — Stephanie Pearl McPhee.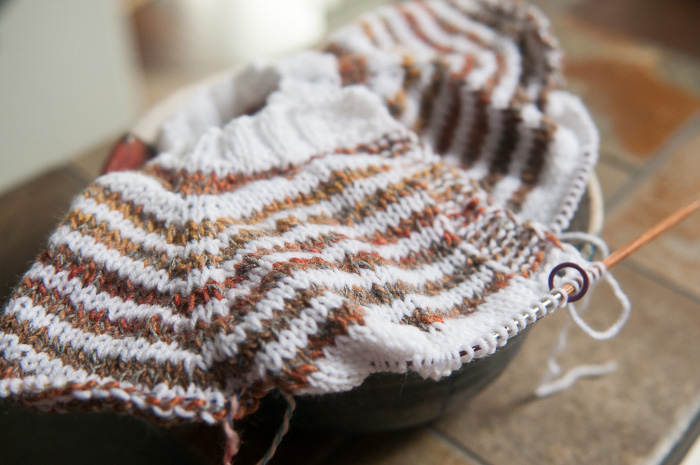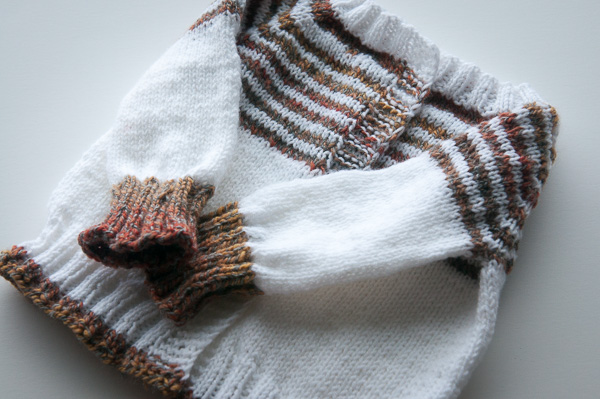 I've finally  had a reason to knit a couple baby items. My hairdresser is having another baby and my friend's daughter, who used to dog-sit for us, is having her first baby. So using a simple cardigan pattern I made these two cute little newborn sweaters (I still need to sew buttons on the sweater above). The gender is not known of either baby so I got creative with colour. I'm one of those who does not believe in blue for boys and pink for girls. And since there are so many colour options available, I refuse to stick with yellow or green as neutral baby colours.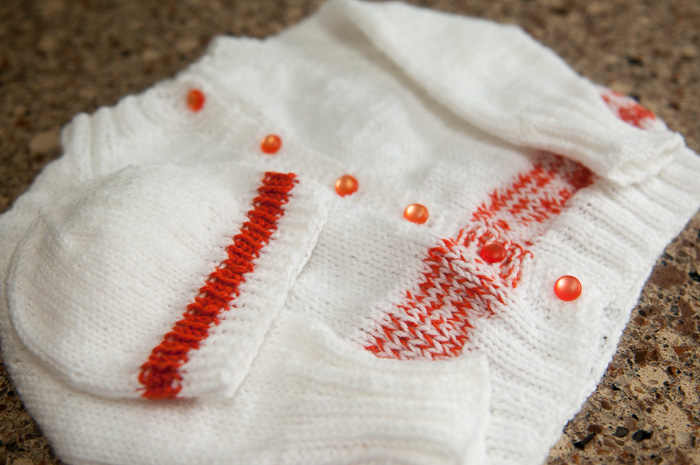 We've been exceptionally busy preparing our yard for the upcoming MARS (Mount Arrowsmith Rhododendron Society) Mother's Day weekend garden tour. It's not a rhodo garden tour but a true garden tour of local yards that may be of interest to the general public. I'll take more photos during the weekend.
With final prep, this post shall be short on description and long on photos. Enjoy!
Took a long bike ride this morning; the sky's blue; the sea is calm and sparkling; the birds are busy raising wee ones; and am about to head outside again to enjoy the golden hour.
Happy Mother's Day to all you mothers out there! If my mother were still alive, she would be thrilled beyond belief that our yard is in the garden tour. I got my love of nature and gardening from my dear mother. Gardening was what she loved doing the most. Enjoy your mother this weekend and, even if she lives far away, please phone her and share with her what you love most about her.