Meryl Streep has been quoted to say, "You can't get spoiled if you do your own ironing."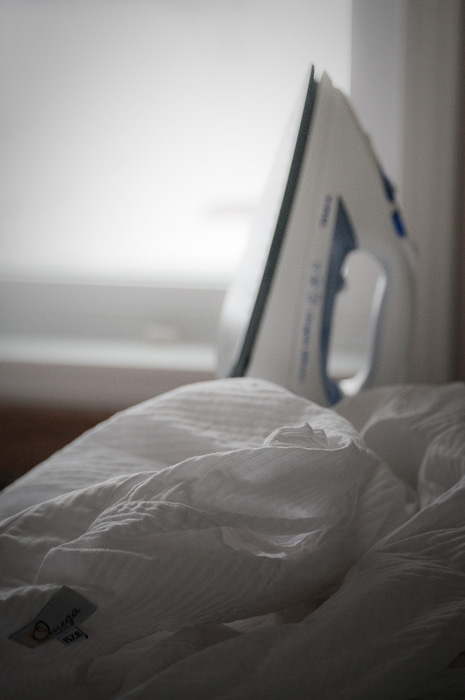 Well isn't that the truth. So I obviously can't be said to be spoiled.
If I had a dollar for every item I've ironed in my life I could easily pay cash for a luxury car; come to think of it, I could likely buy a pair of them.
I've been ironing since I was a little girl. In fact, I remember learning the "correct" way when in Junior High School in Edmonton. We even had to get our parents, or in my case, my mother, to mark me on my ironing skills. Can you imagine youth of today having to do such a thing? Huh!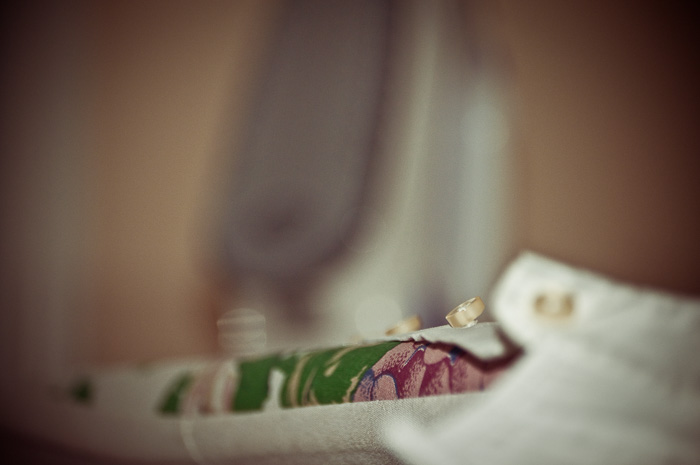 Even in this age of 'wrinkle-free' I've discovered there really is no such thing. Everything still needs ironing. It's just that some items with that silly label mean that they require minimal ironing rather than none.
All that said, I don't necessarily dislike all ironing. It gives me great pleasure to iron all my napkins before guests come over for dinner. I like to have crisp unwrinkled napkins at the ready for my guests. I also do the same for my table cloths though admittedly, once they've been neatly folded for weeks on end, there are fold creases still visible when I set the table.
I've ironed more shirts and blouses than I could ever count, and still do. But there is one thing I truly detest having to iron: pants / slacks. Those are a pain to iron and get it right. When I iron, I want the end result to look like somebody cared, so fiddling with slacks has never become any easier. Slacks don't seem to ever be made with an iron in mind.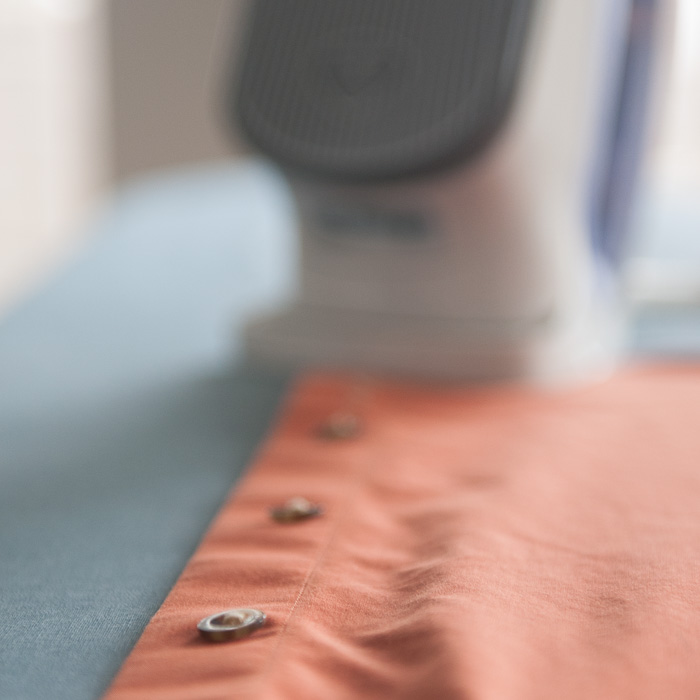 To make the job a tad more pleasant, when the weather is warm and sunny, I set up outside on the deck and do my ironing out there. If I have these lemons to deal with, I might as well make lemonade with them.
What about you? What are your thoughts on ironing? What chores do you dislike but have made them more palatable by doing them in a different way? I'd love to know your thoughts.