"Where words fail, music speaks." –Hans Christian Anderson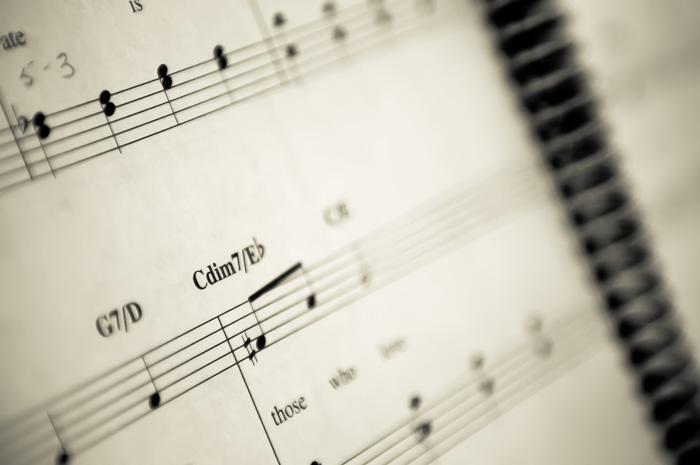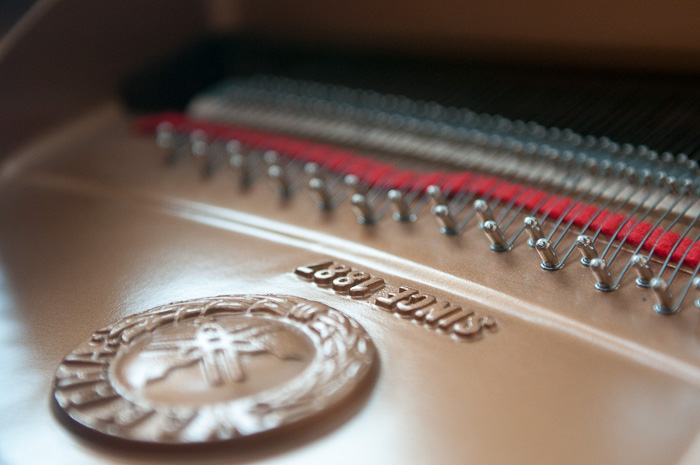 "I play piano every day." –Sarah McLaughlin
… and I do too Sarah.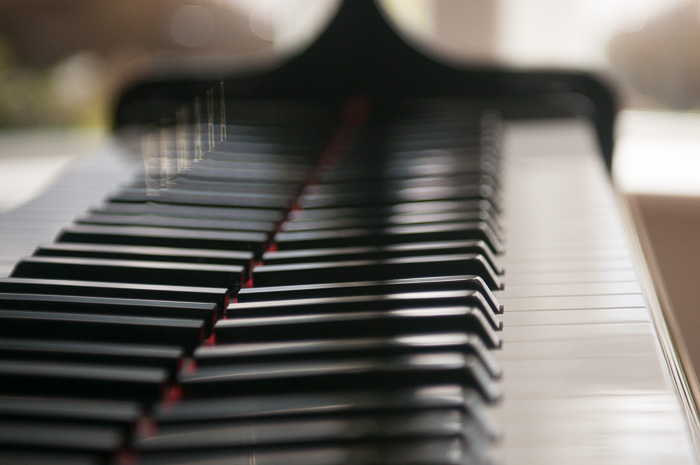 "The piano keys are black and white, but they sound like a million colours in your mind." –Maria Cristina Mena
EDITED TO ADD:
I realize that some people reading my blog may not realize a wee ditty about me and the piano … ever since I was a little girl I wanted to play the piano. We were too poor for lessons, let alone to buy a piano. Then as an adult I was busy working full time and being a full time mom. So in retirement, at the age of 61, I bought a dusty, cob-web laden piano at an estate sale and began lessons. Late last year my husband decided to buy me a brand new piano since I play/practice every single day. So that's the short story behind the piano.