Sadness flies on the wings of the morning, and out of the heart of darkness comes the light. ~Jean Giraudoux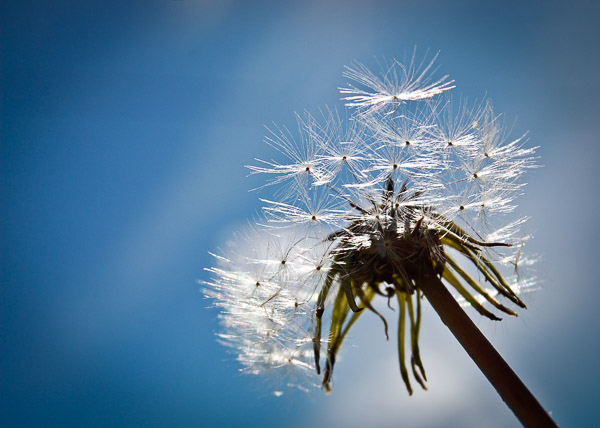 (Tribute to Pearl: scroll a short way down to the last paragraph.)
Lately … Watched an on-demand movie the other night, The Hundred Foot Journey. As a comic drama it was a bit light-hearted yet with a soul-filling message. Much needed balm for my wounded heart. Even John enjoyed it — now that's saying something because he's not much for movies yet he put down his book and watched the entire thing!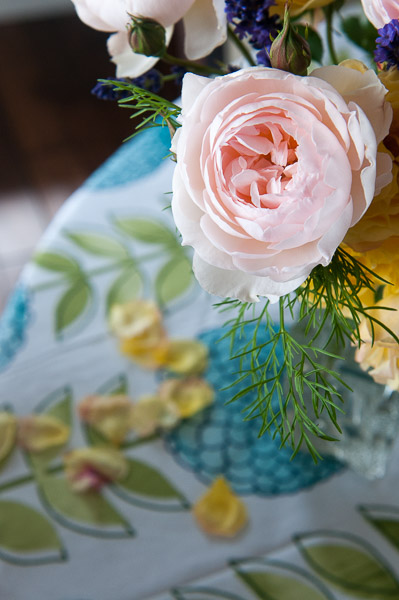 In difficult times carry something beautiful in your heart. ~Blaise Pascal
Lately … I finished knitting my first sweater (just happen to be wearing it as I type) and have begun another wee project. Sometimes I am so tempted to have more than one item on the needles but I refuse to begin something new until the current project is complete. I adore the yarn I'm currently working with. It was a gift from a lovely neighbour who is also a knitter (of socks). I have so many things I want to make. Oh how I wish I had learned to knit years and years ago.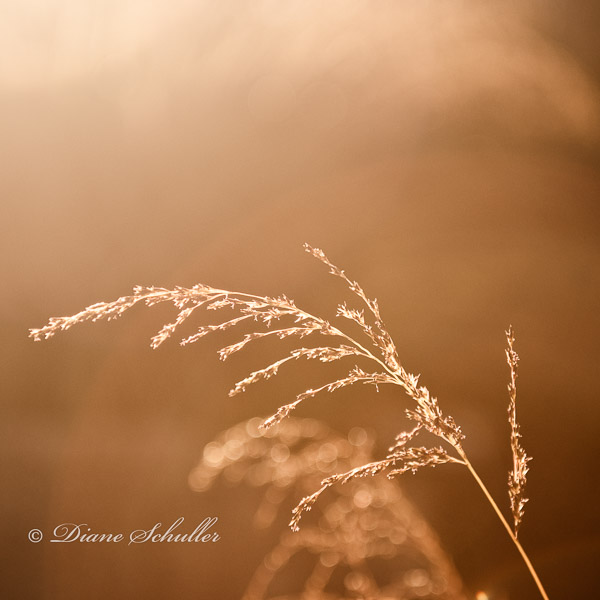 Lately … The sun is shining, a few things in the yard are beginning to bloom: one very early pink rhododendron, the heathers, and one as yet unidentified shrub. Speaking of things blooming, I've been approached by the Mount Arrowsmith Rhododendron Society to allow my garden to be in the 2015 Mothers' Day Home Garden Tour. It's not a requirement to have rhododendrons; simply to have a garden that others might like to view. So I said "yes".
And a great big thank you to everyone who took time to leave me words of comfort after learning about the death of our dear girl Pearl. We miss her so much. She was an incredibly well behaved lady. Such a good dog — and that's not an exaggeration. Would do anything she could to please, her people were her life and goal in life — this can't be emphasized enough. She protected us, she protected Austin, and she took it on as her job in life. She was so loving, a constant licker, sometimes a bit too mushy. Always alert and ready for anything. She was a real water baby and revelled in any opportunity to swim or play in water. John and I each had to save her life because of her fearlessness in water. He had to save her once as a pup when he was driving her to come live with us (a pit stop along a fast flowing creek that went bad in a hurry). I saved her about a year later when she went through the ice in a large dugout — she was going under for the last time and I had to break the ice water to find her and get her out. After that, she worried about taking care of us. She was a real "speedy Gonzalez" and amazingly athletic. As the ladylike canine she was, she was incredibly gentle with everyone and everything. She even ate in a ladylike manner. We actually miss her continual talking (I never thought I'd say that). And we sure miss how she always carried things around the house such as slippers (no, she was never a chewer, just a carrier of things).
So now it's my turn to carry something beautiful in my heart — memories.