Our pretty girl, Pearl (Donegal's Sprinkling Kisses) will no longer be adding her special light to our lives. We lost her suddenly on January 8th. She leaves us with many happy memories.
 Oct. 22, 2002 – Jan. 8, 2015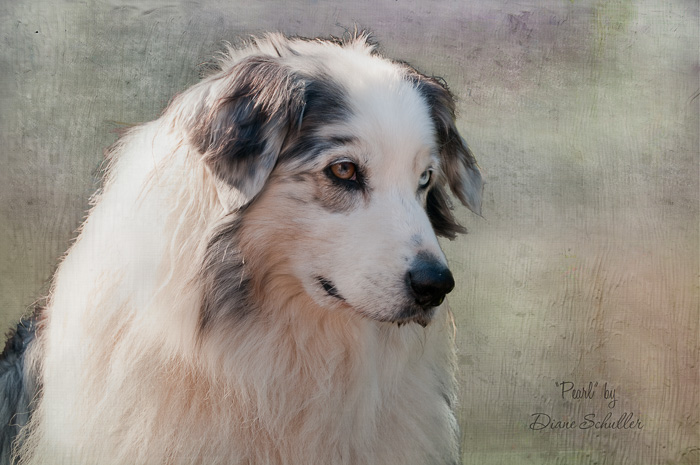 "…love knows not its own depth until the hour of separation." – Kahlil Gibran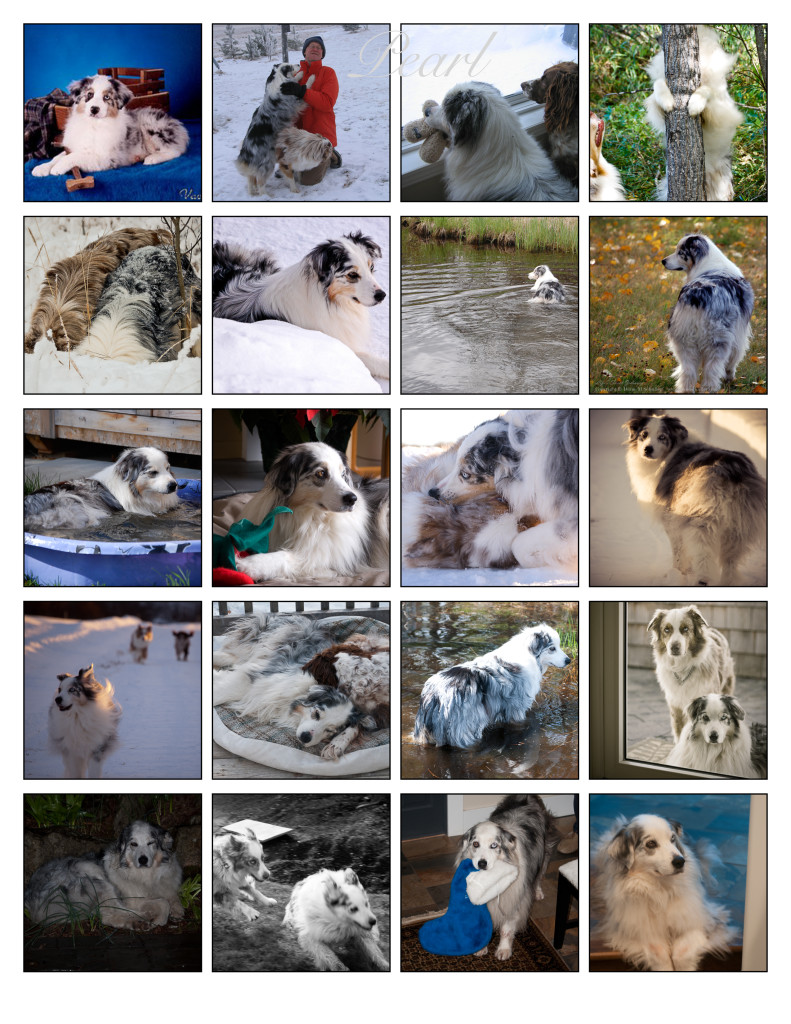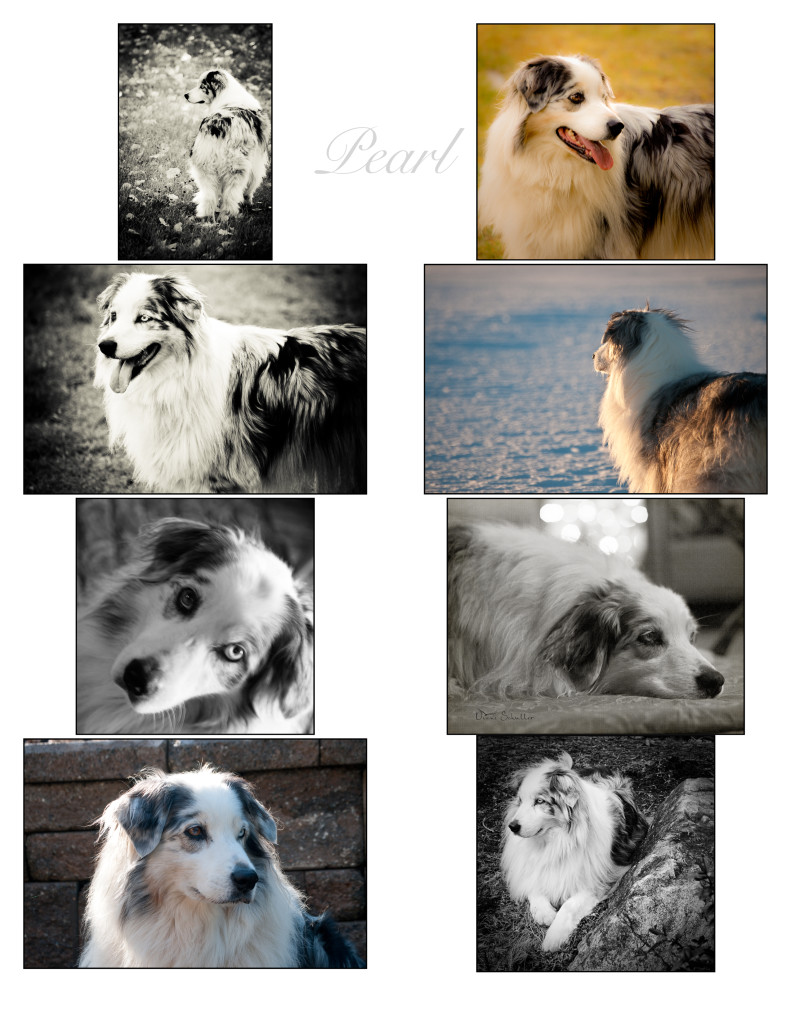 When I'm a lot less emotional, I will take time to create a post dedicated to what a wonderful, intelligent, and loving girl she was. We miss her a great deal.
{I pulled myself together and wrote a proper tribute to Pearl. Follow this link, and scroll to the end of the post, to read a brief tribute to our dear Pearl.}