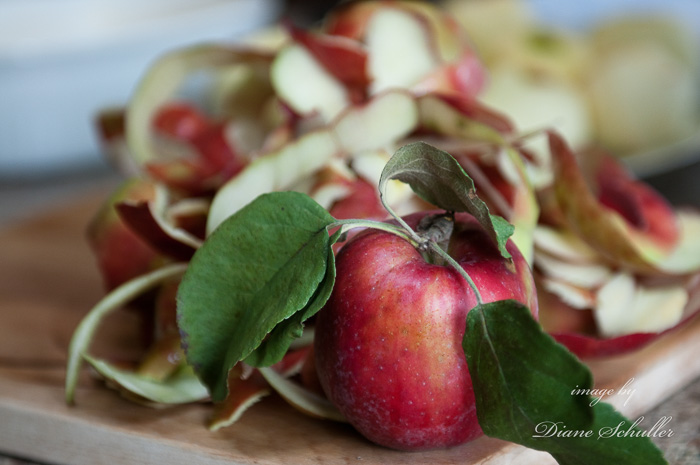 When visiting Sherry Galey's online home, Still and All, she had posted this soul stirring poem. I couldn't help but be completely smitten. With the need for wanting to share, I'm repeating that beauty right here, for you:
HOKUSAI SAYS
…He says it doesn't matter if you draw,
or write books. It doesn't matter
if you saw wood, or catch fish.
It doesn't matter if you sit at home
and stare at the ants on your veranda
or the shadows of the trees
and grasses in your garden.
It matters that you care.
It matters that you feel.
It matters that you notice.
It matters that life lives through you.
Contentment is life living through you.
Joy is life living through you.
Satisfaction and strength
is life living through you.
He says don't be afraid.
Don't be afraid.
Love, feel, let life take you by the hand.
Let life live through you.
 –Roger Keyes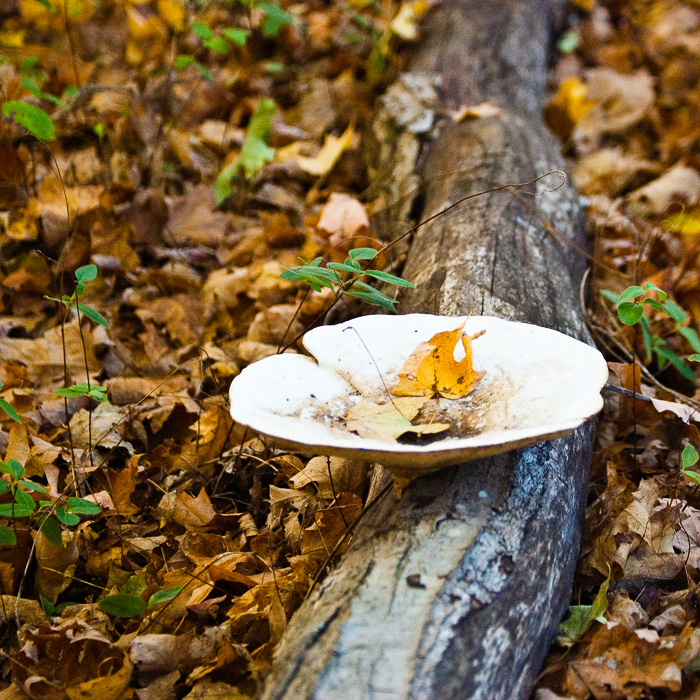 One more item of wonder for you, Why Leaves Turn Colour in the Fall.
And finally, for some heartfelt inspiration. My son told me about this video that was taken in downtown Edmonton (where I'm from and where he lives). It's a homeless person, as will be evident when you see the video. Inside everyone is something special.
PS: I have been busy knitting, in addition to all kinds of other things of course. I'm knitting items to give away at Christmas and, since most of my family do check in here, I can't tell you what I've been making or show the finished items here. If you're on Ravelry though you can check me out (Ramonasgirl). I'm also quite pleased with myself because the current project required me to learn how to use magic loop. Sure beats using double pointed needles!