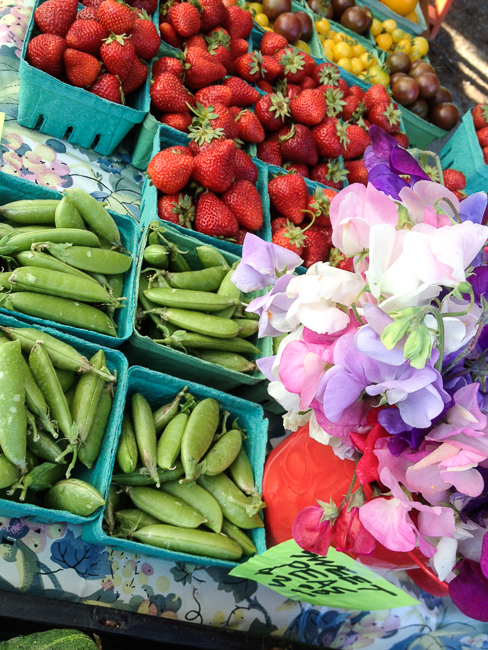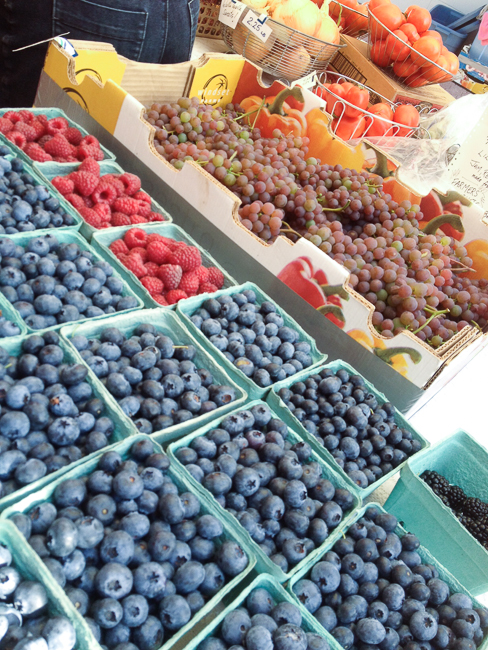 (Both photos taken on my iPhone)
It's about time I do an update, don't you think? Even if only to demonstrate that I really am still kicking. Next post I'll share a basket full of updates/tidbits. It will include some knitting, a couple novel suggestions, oh and who knows what else may spring up.
In the meantime, I'm still in shock and saddened by the sudden death of Robin Williams. My favourite movie of his is still Dead Poets Society, though  it was the man more than the actor that I admired. He was an adventurer, he cared about Mother Nature and all her creatures, and showed great humanity towards each.
"No matter what people tell you, words and ideas can change the world." ~Robin Williams
As promised my good friends, a proper update 'showing soon' at an Internet screen near you! 🙂