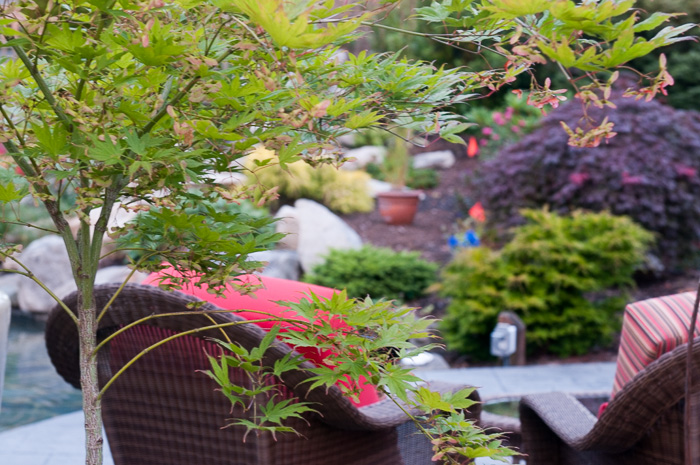 neighbourly: adjective.
characteristic of a good neighbor, especially helpful, friendly, or kind.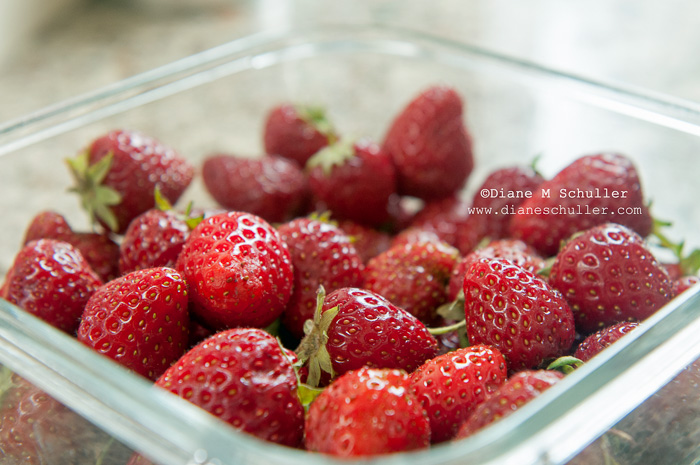 See what my dear neighbour is again sharing with us. Last year you saw the baskets full of lettuce, raspberries, and other garden delights. This year we are again the fortunate recipients of strawberries, lettuce of all kinds (eating lots of Chinese lettuce wraps!!), snap peas, and beets. And on the other side of our fence, the other neighbour has been sharing rhubarb, dill, basil, and strawberries.
And the other neighbour shares her great sense of humour, conversation over the fence, sending me little quips and delightful points of interest. Not to mention that they treat our dogs like royalty. Aren't we lucky?!
"There is no exercise better for the heart than reaching down and lifting people up." ~John Holmes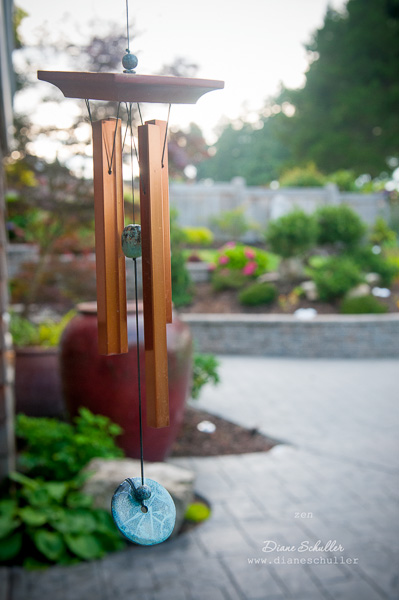 I don't have garden space except what I grow in pots so I share other things . . . homemade bread tends to top the list most of the time.
"If you are a dreamer, come in. If you are dreamer, a wisher, a liar, a hoper, a prayer, a magic-bean-buyer. If you're a pretender, come sit by my fire, for we have some flax-golden tales to spin. Come in! Come in!" ~ Shel Silverstein