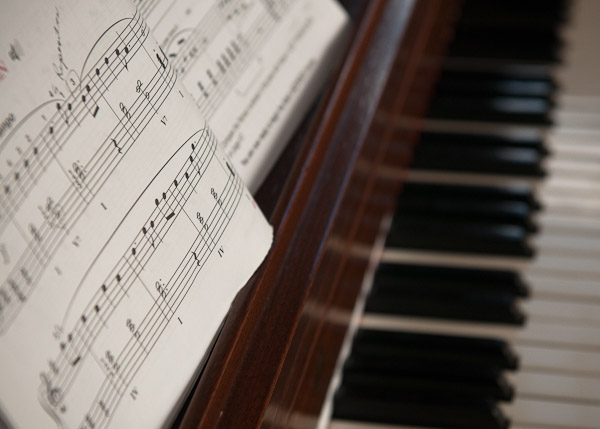 The piano lessons have resumed but they sure aren't easy. Nevertheless, I really do love the piano and sit with it each and every day. I hope one day to make her sound as beautiful as she deserves. She's been incredibly patient with me through these lessons.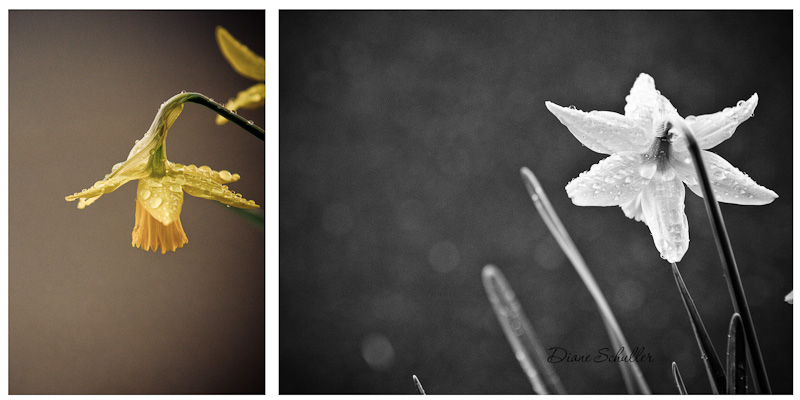 Symbolism of the daffodil / narcissus:
"Symbolizing rebirth and new beginnings, the daffodil is virtually synonymous with spring. Though their botanic name is narcissus, daffodils are sometimes called jonquils, and in England, because of their long association with Lent, they're known as the "Lent Lily." Lore connecting the daffodil to not only a sign of winter's end but a lucky emblem of future prosperity is found throughout the world.
… a gift of daffodils is said to ensure happiness. But always remember to present daffodils in a bunch – the same legends that associate this cheerful flower with good fortune warn us that when given as a single bloom, a daffodil can foretell misfortune." ~~ taken from teleflora.com.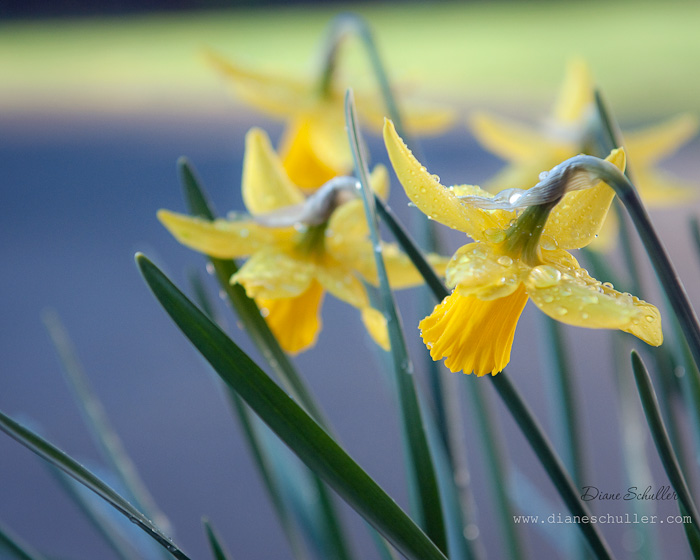 Currently:
digging (as in liking): when we break bread with friends
knitting:  currently working on a very simple rib-knit something (might be a wrap or might be a small blanket) for the guest room
feeling: so in love with life
weather: windy like crazy, but full of sunshine and the waves on the ocean today have been remarkably boisterous
grateful for:  good friends who really care — and daffodils 🙂
looking forward to: the next Guess Who's Coming to Dinner (dinner party with Newcomer's Club)
NOW YOU … what's the best part of your past week?