walking gently through the world …
I love making things for others. Homemade artisan bread – a photo book – natural bath salts – knitting a scarf – knitting a cowl – homemade napkins.
Neighbours are beginning to open their garage doors, bring out their rakes and are poking about in their yards. Yesterday I sat beside the pond and knit a bit.
Speaking of neighbours, it was a neighbour from whom I gleaned an answer to the question I asked of you in my previous post. He went 'digging' and found the answer to how the sprinkler head on watering cans came to be known as roses. It's also quite appropriate that he was the one who 'unearthed' the origin of that term since he is French and so is the answer. The French word arrosoir means sprayer and the French verb "to water" is arroser. Therefore it goes that the sprayer on watering cans is called a rose. It all makes perfect sense. Thanks Lionel.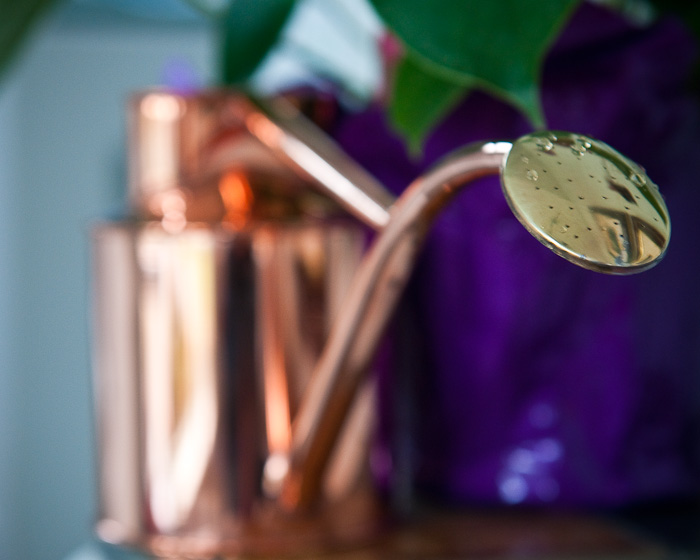 "If you get the inside right, the outside will fall into place." ~Eckhart Tolle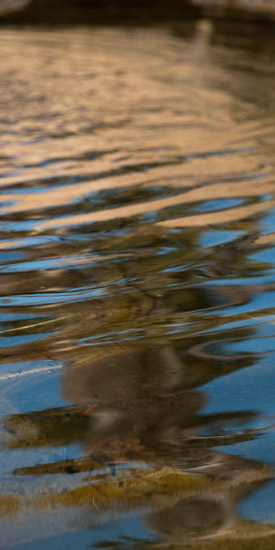 "There is a way that nature speaks, that land speaks.  Most of the time we are simply not patient enough, quiet enough to pay attention to the story"  ~ Linda Hogan
 And since I'm in a quoting sort of mood, I thought I'd also post what I am currently using as the 'signature' in my emails lately:
May the Sun bring you new energy by day. 
May the Moon softly restore you by night. 
May the Rain wash away your worries. 
May the Breeze blow new strength into your being. 
May you walk gently through the world and know its beauty all the days of your life.
~ Apache Blessing